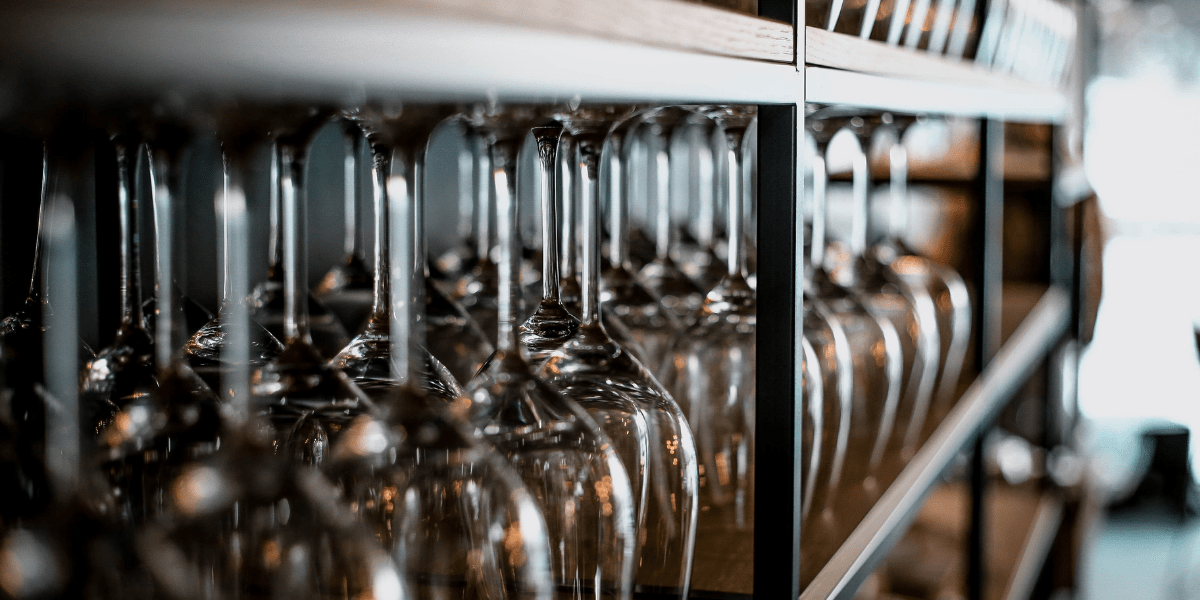 Bartending Services at The Venues in Toledo, Ohio
If you are looking for a top notch event space in Northwest Ohio, look to The Venues in Downtown Toledo. We're happy to announce we are their exclusive bartending and beverage catering service provider.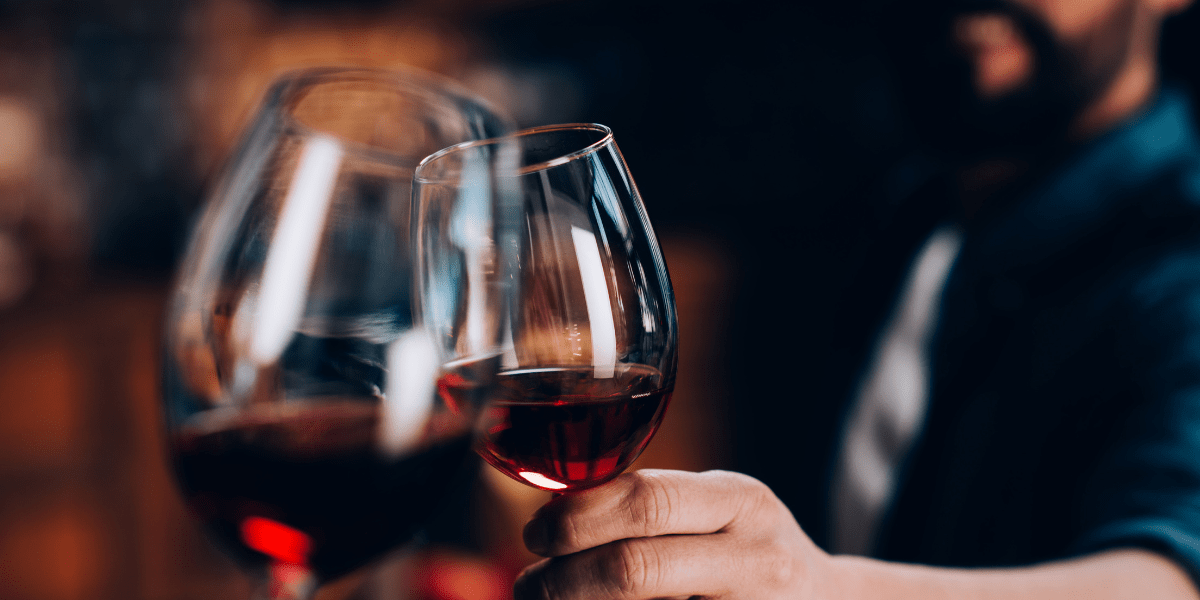 The Venues Toledo
The building itself was once a downtown warehouse, now turned into a beautiful modern, industrial chic, event space. If you are looking for exposed brick, modern accents, and the ability to decorate to bring your vision to life, look no further.
Not only is the space itself gorgeous, you also have the benefit of customizing the look however you see fit. One of the most attractive features of hosting your event at The Venues is being able to provide your own caterer and alcohol, which can lead to saving a tremendous amount of money. This is where we at Premier Pour Bartending come in. We work with all of the clients at this event space to provide an enjoyable experience from start to finish when it comes to beverage services.
Our exclusive partnership with The Venues is designed to save you time, money, hassle, and effort, all while providing a meaningful value and experience for your event. We've spent years perfecting our system, so you don't have to!
Alcohol estimates, delivery scheduling, specialty cocktail creation...we handle it all. On top of all that, we're going to save you a ton of money in the process. We all know you like the sound of that.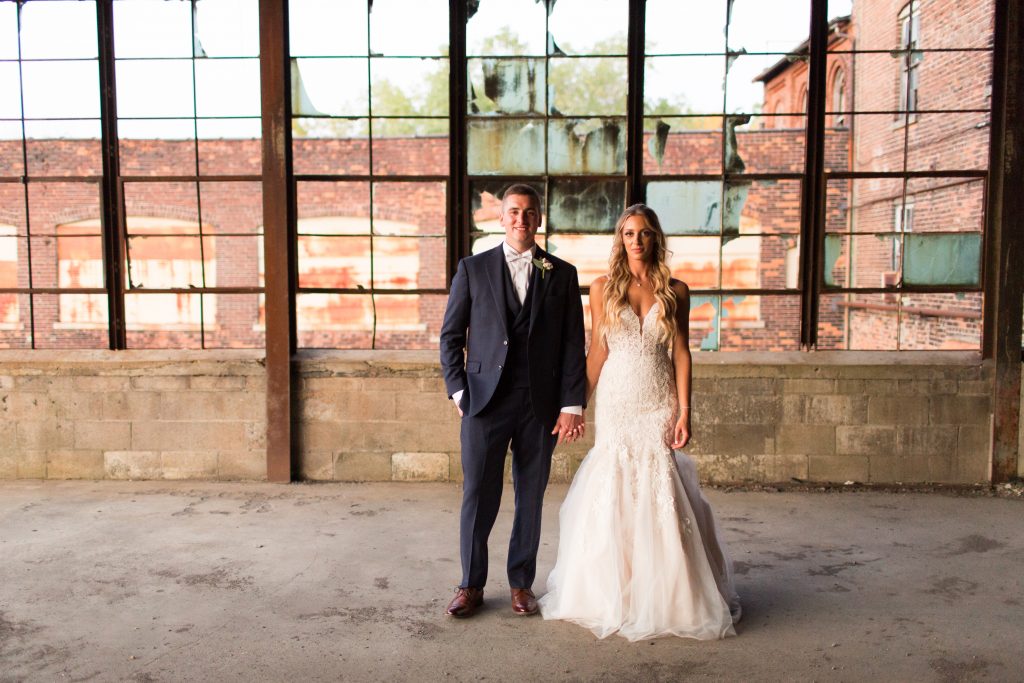 Unique Event Space in the Heart of Toledo
The modern industrial characteristics of the event space can truly show off your unique style!
let's get started!
Fill out the form below to get your journey started with Premier Pour Bartending - specifically at The Venues, Downtown Toledo.
? Let's Get The Party Started!
We're looking forward to working with you.