Working With Us Is Simple And Easy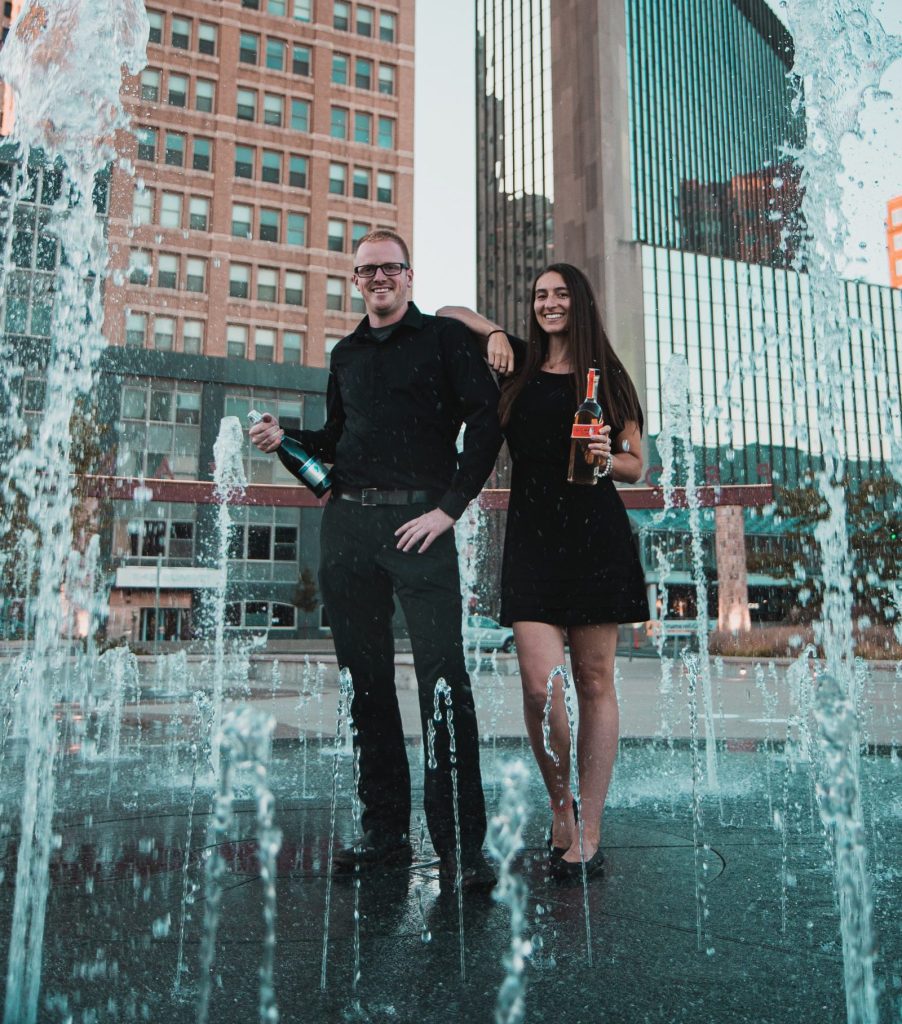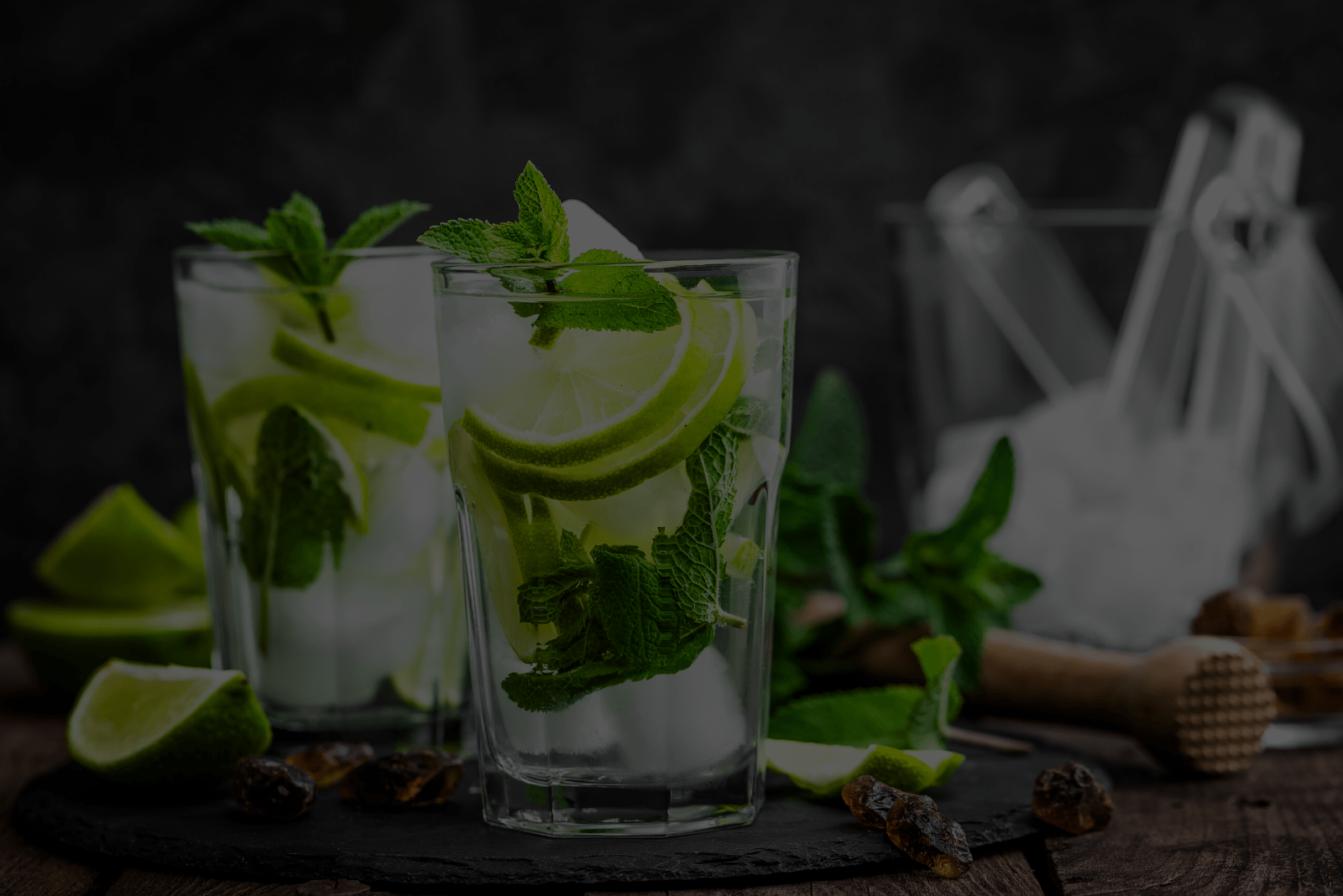 Contact Us or Fill Out
A Quote Request Form
The first step is to reach out to us, either by contacting us by clicking here, or filling out a quote request form. Your date won't be officially secured until we receive a deposit and your signature on a service agreement, but we'll give you first priority on your requested date, if available. We'll give you a price quote depending on the amount of guests, date, time, and a few other minor details. As far as alcohol prices goes, we can only give you a general estimate, since prices on alcohol change regularly.
Secure Your Date
Once you receive and approve of your quote, we'll have you sign our standard event service agreement and put down a non-refundable deposit. Your event date is now officially secured.
Plan
Next, we go to work to come up with a plan for your event. You'll give us input on what you want served and we'll come up with a plan of how much alcohol you'll need; this includes any menu planning or custom cocktail creation ideas you want to explore. We've been helping throw exquisite parties for over 10 years, and we can accurately estimate how much booze you'll need and what kind of drinks your guests will appreciate.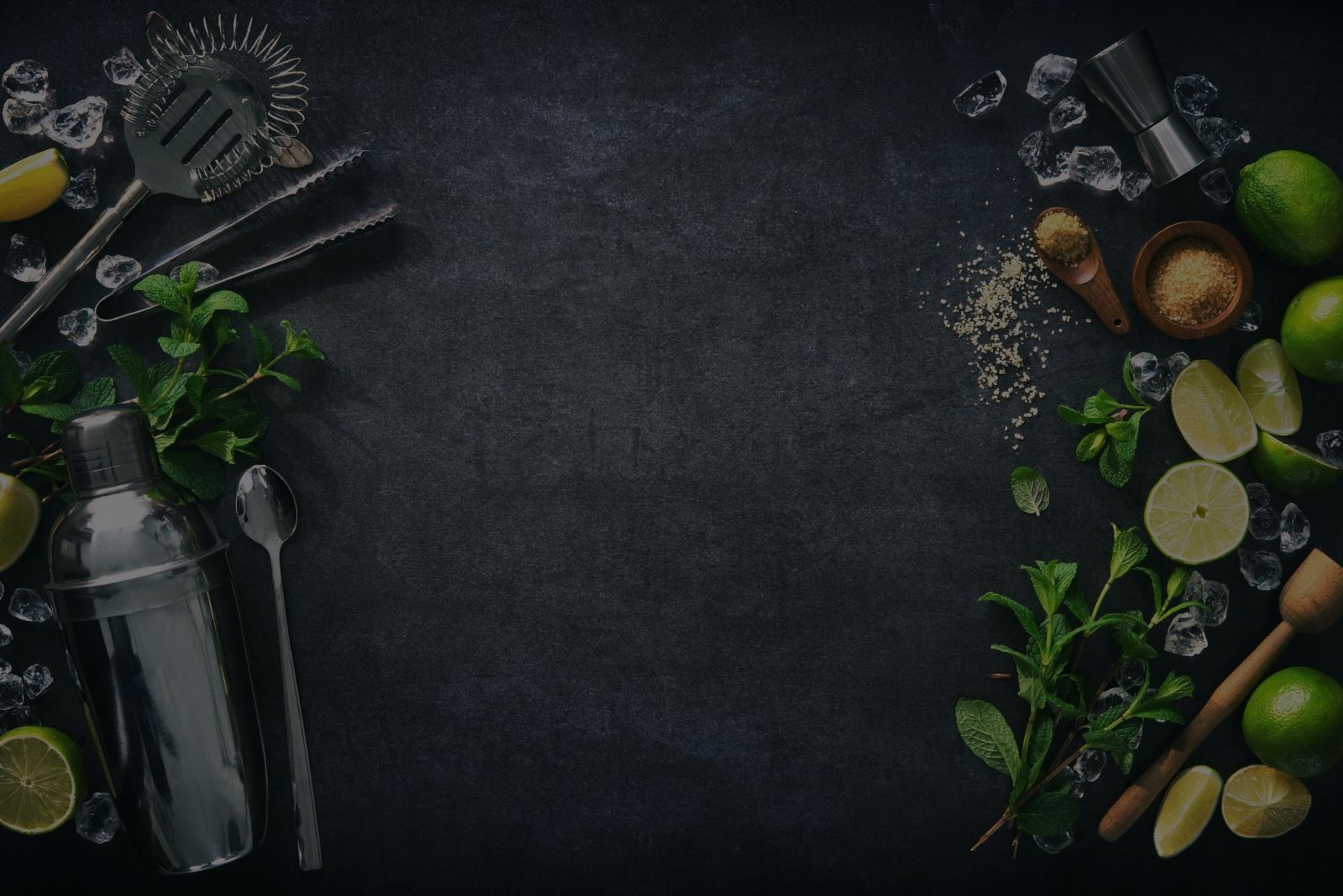 Set Up
This is it, your big day is here. We'll arrive at least 1 hour early and set up everything we need to get the party going. We'll be fully equipped with charismatic bartenders, portable bar, backup supplies and anything else needed to work our bartending magic for your event.
Party
As your guests arrive, we'll be armed with our bright smiles, intelligent humor, and cocktail shakers, ready to serve. Our staff will keep the party going and the energy level high, making sure each guest is served quickly, efficiently, and with care.
Last Call
As the party winds down, we'll start breaking down the bar while leaving a few of the popular cocktail options available so your guests can enjoy one last drink before the party is through.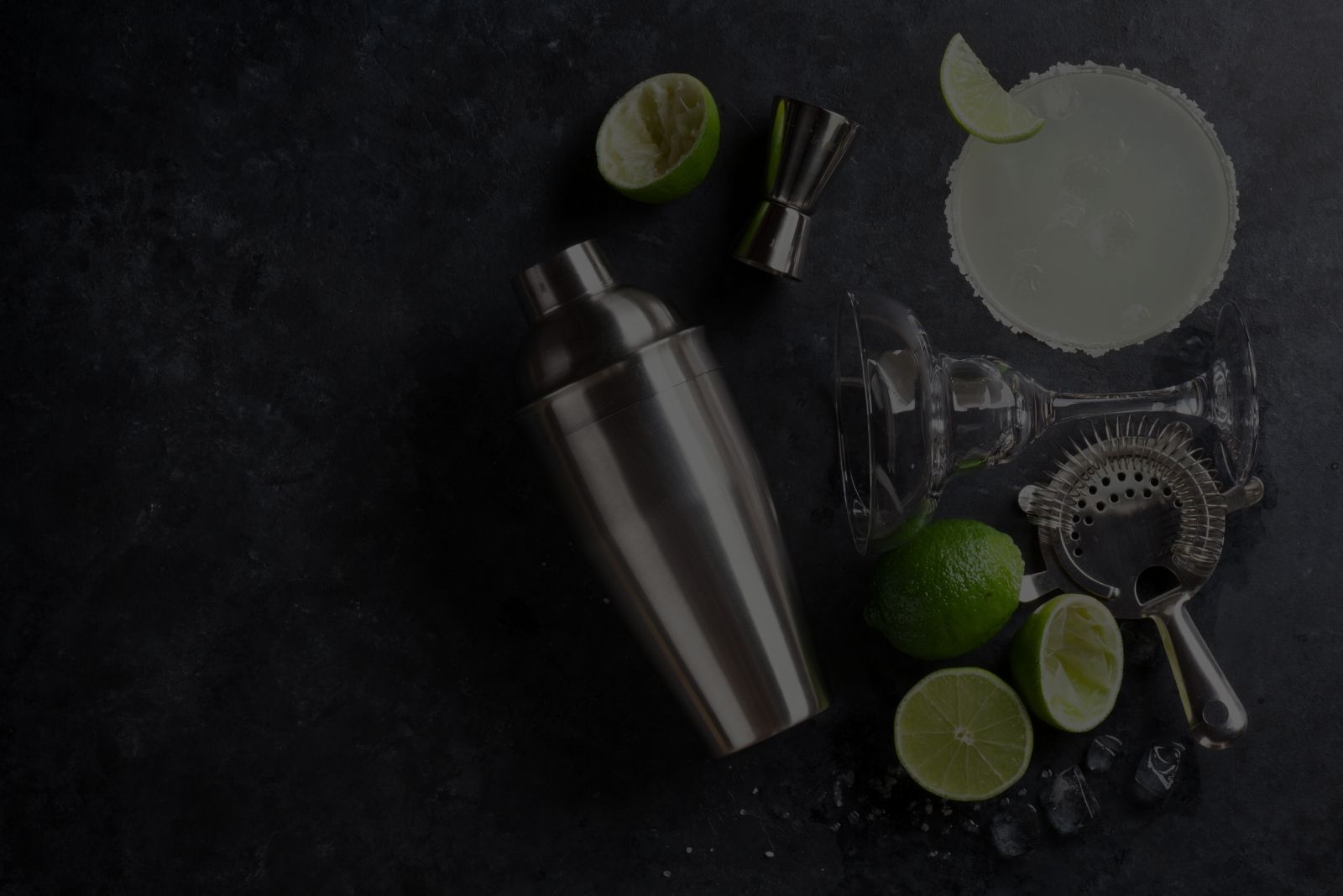 Clean Up
We'll provide a complete and thorough cleanup not only of our bar but our entire area. Bartending can get a little messy sometimes, and we'll make sure to leave our section as spotless as when we found it.