"Best Bartenders in Toledo"
- Voted Toledo's Best Bartenders in the 2020 Toledo City Paper Dining Guide Awards.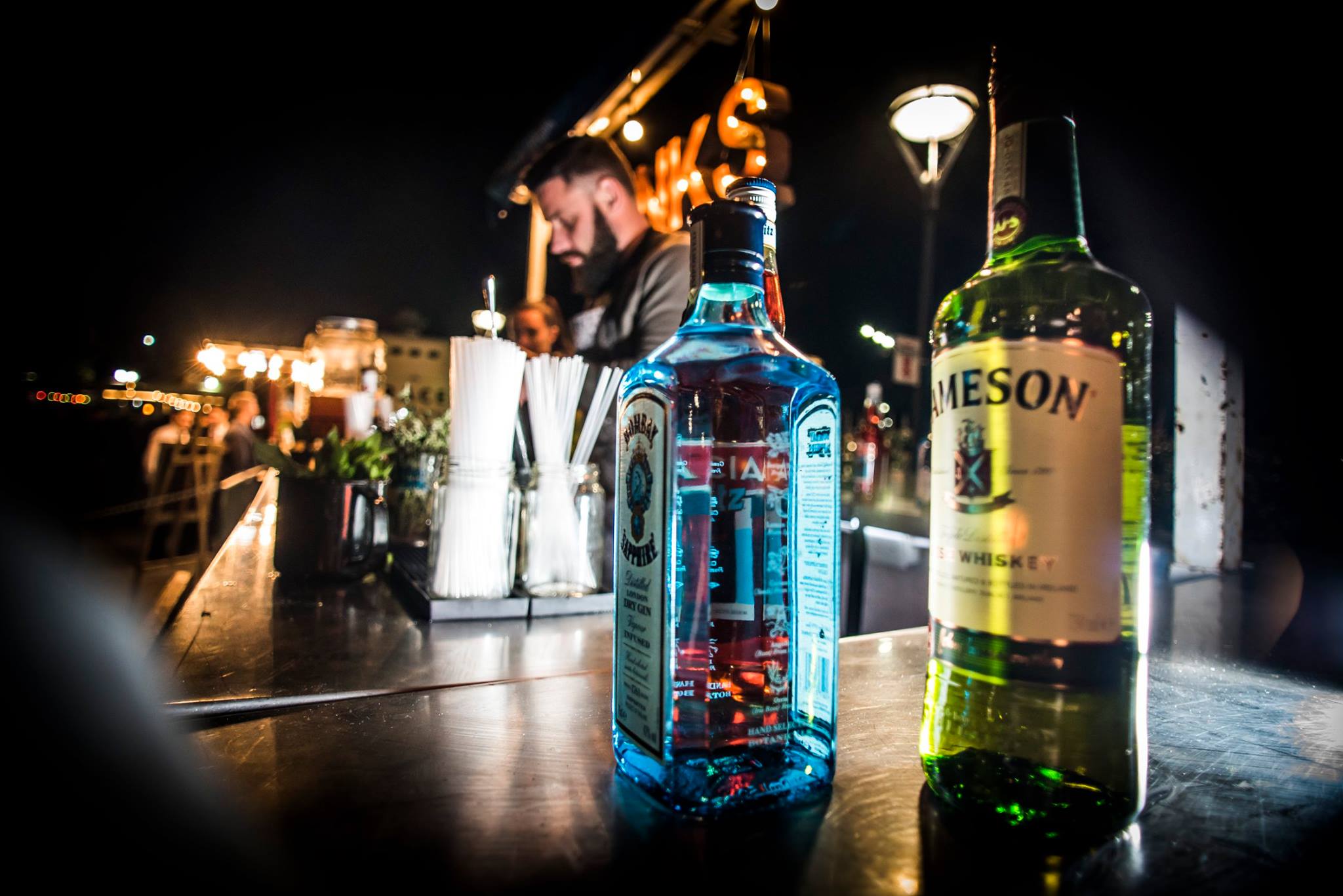 Press
Premier Pour Bartending was founded in 2006 by Brennan Stanford and has been growing wildly ever since. It all started while behind the bar in college when a couple Monday night regulars needed bartenders for their weddings. It then dawned on him, that there wasn't a reliable and high quality service that could handle the needs of special events in the area.

Fast forward to today, and Premier Pour Bartending is the leading mobile bar and bartending service in NW Ohio and SE Michigan, also holding an office in Florida, and willing to travel. On average, providing bar service for 100+ events per year, leaving thousands of guests and patrons satisfied.
With over 500+ events under our belt, we've got a proven track record.
You've made it this far, and have gotten to know us a whole lot better. Thank you!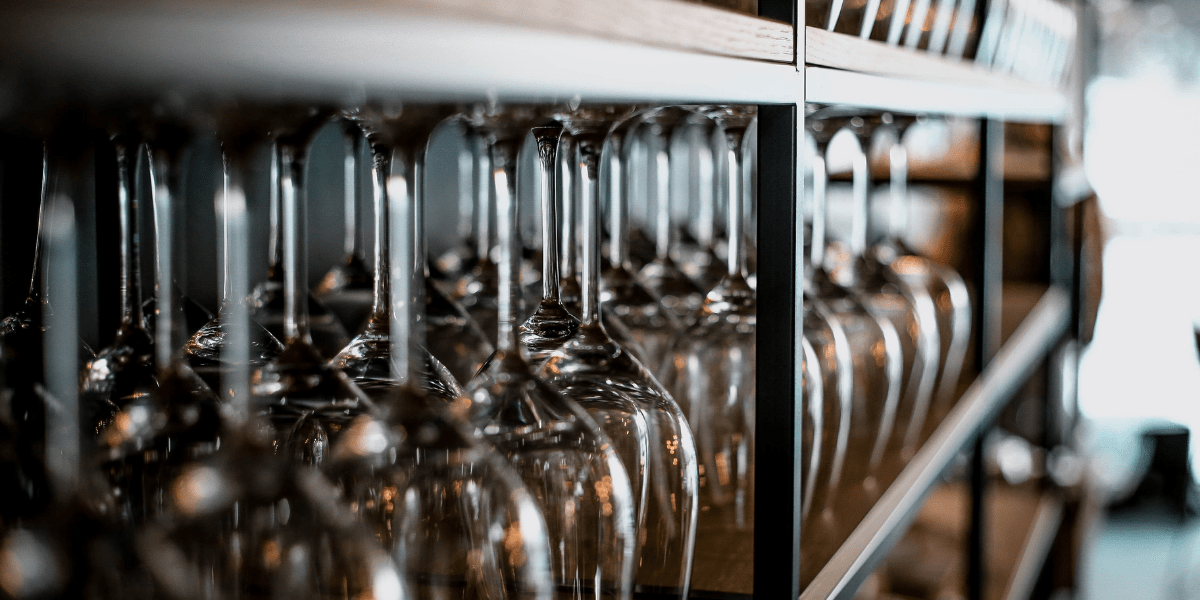 Media Kit
---
Take a look and get to know a little bit more about us and our style in this PDF document.
Let's Go!
Brand Assets
---
Our logo is a registered trademark, please use accordingly. View our Google Drive folder with approved images, logos, and the like.
Google Drive