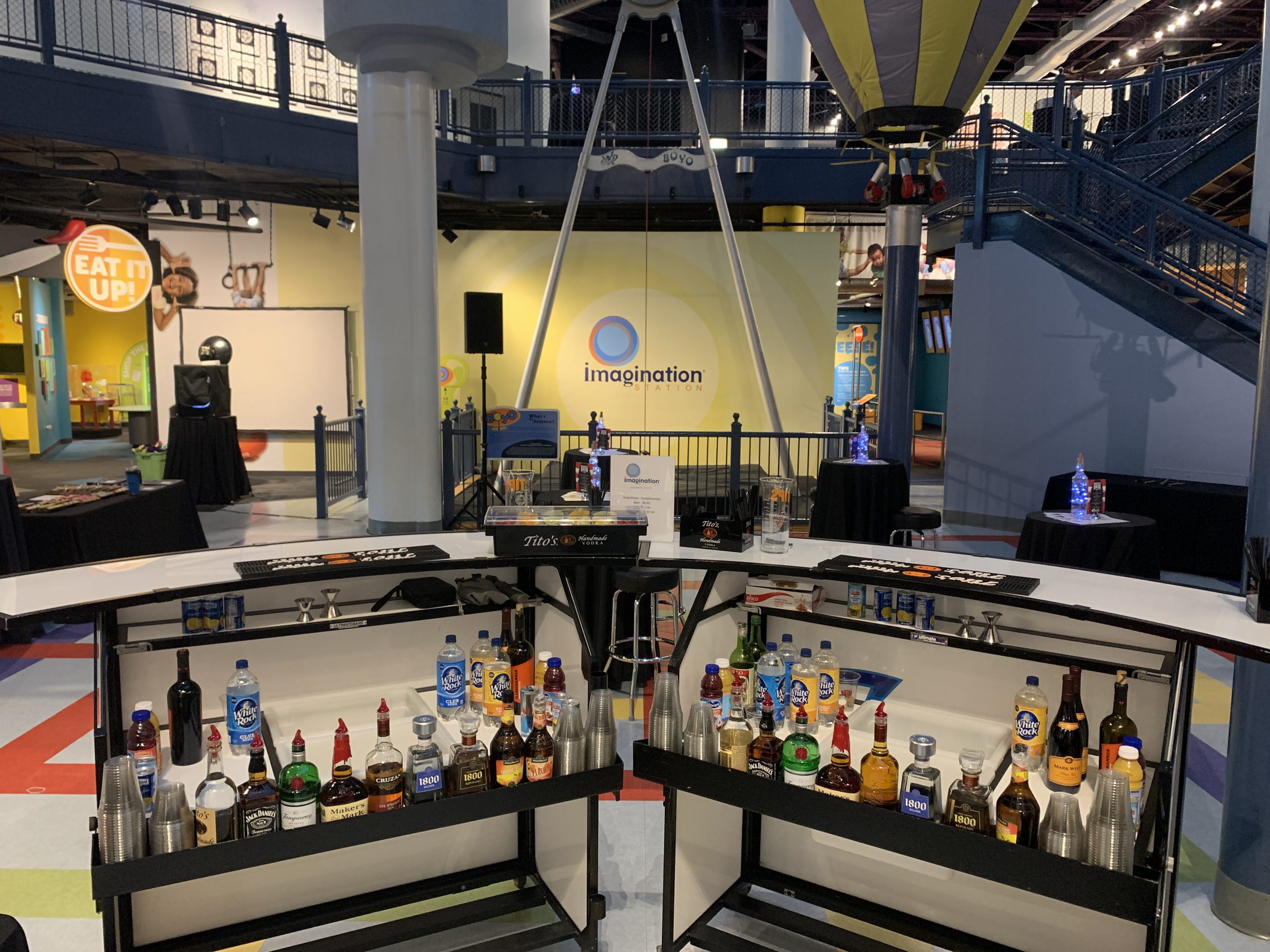 Corporate Event Bartending Services
We are the area's most professional and experienced mobile bartending service. On a day where you want to make sure your clients, vendors, employees, and the like are well taken care of, you need to look no further.
Our services are designed to make sure you stand out. Don't worry, we won't ask for a commission when you land that big client because the bartender was so cool ?.
View More
Trusted by hundreds of customers
for over a decade
Corporate beverage services designed to make your life easier.
On a day where the schedule is packed, the employees and clients are ready to rock, and you need to make sure the event goes smoothly, look no further. Our growing list of corporate clients is proof that hiring a professional bartender is worth every penny.
Premier Pour Bartending has gotten the process down to a science. We make sure that every guest, client, employee, and vendor is satisfied. When they are all happy, the CEO is happy!

With our staff, mobile equipment, and knowledge, we can turn any boardroom into a bar. Our portable bars are the optimal addition to your event, allowing the flexibility to put the drinks nearly anywhere.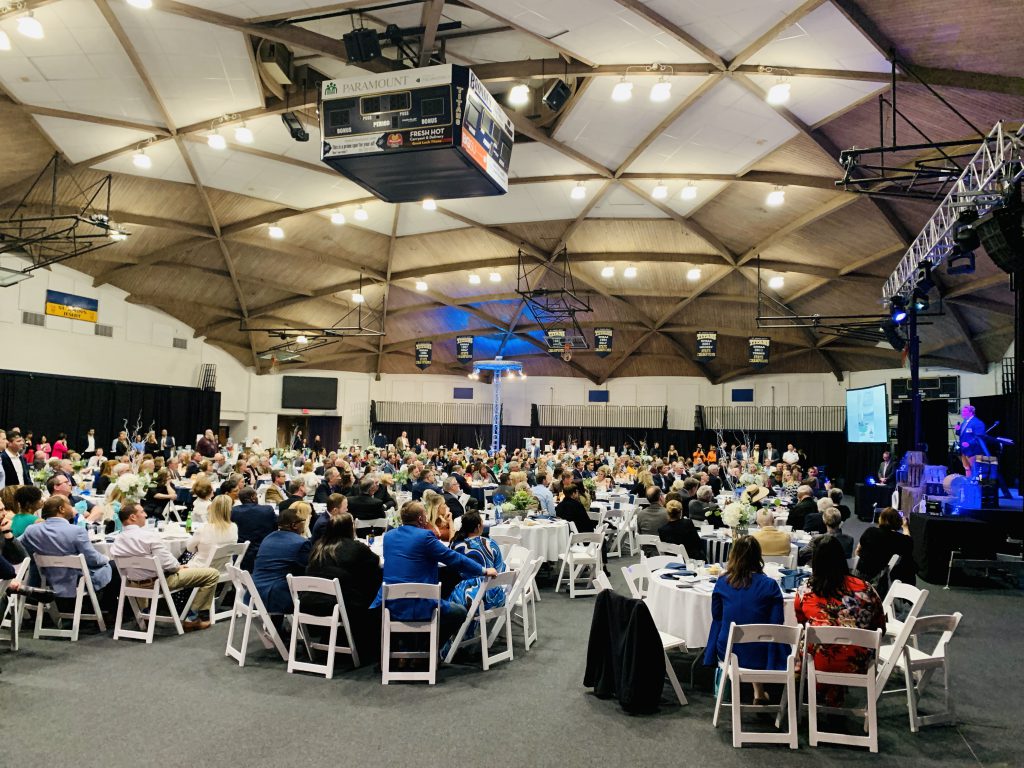 Large or small, we've got it covered!
Our equipment and staffing capabilities have your event handled, no matter the size.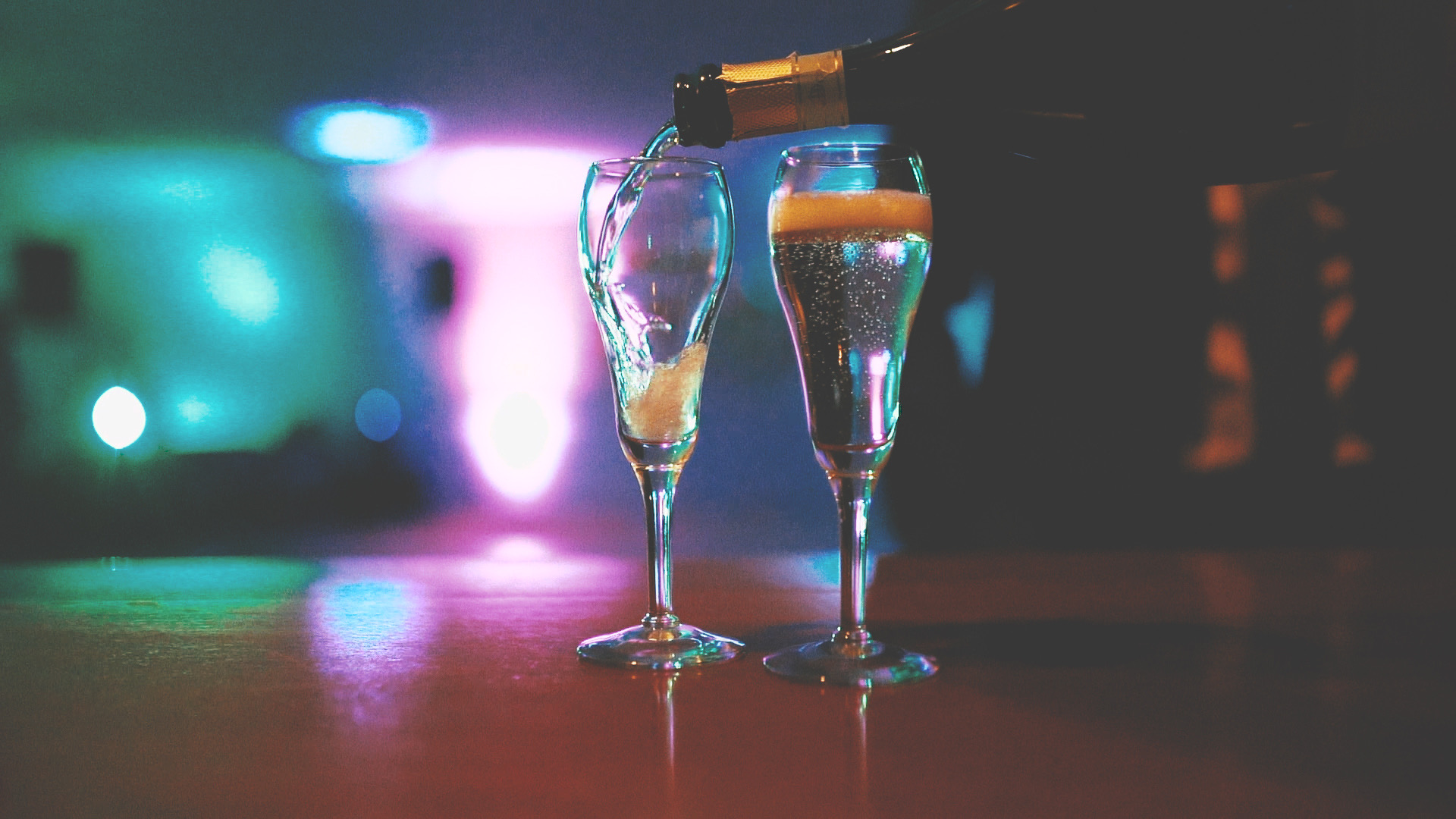 Perfect for your corporate event.
Our services include:
➤ Well-dressed, Professional Bartender(s)




➤ Professional Bartending Tools:




➤ Shaker Tins & Glasses, Strainer, Speed Pours, Jigger, Garnish Tray




➤ Muddler, Cutting Board & Knife, Bottle Opener, Ice Scoop, Bar Mats


➤ Towels, and more…


➤ Portable Bars (if needed at your venue)




➤ Customized Drink Menu




➤ Coke, Diet Coke, 7-Up, Soda Water, Tonic Water




➤ Bottled Water, Cranberry Juice, Orange Juice




➤ Sweet & Sour Mix, Lemons, Limes, Cherries, Olives


➤ Plastic Drinkware, Napkins, Straws


➤ Additional Supplies Available At Client Request
Photo Credit: Connor Stanford Photography