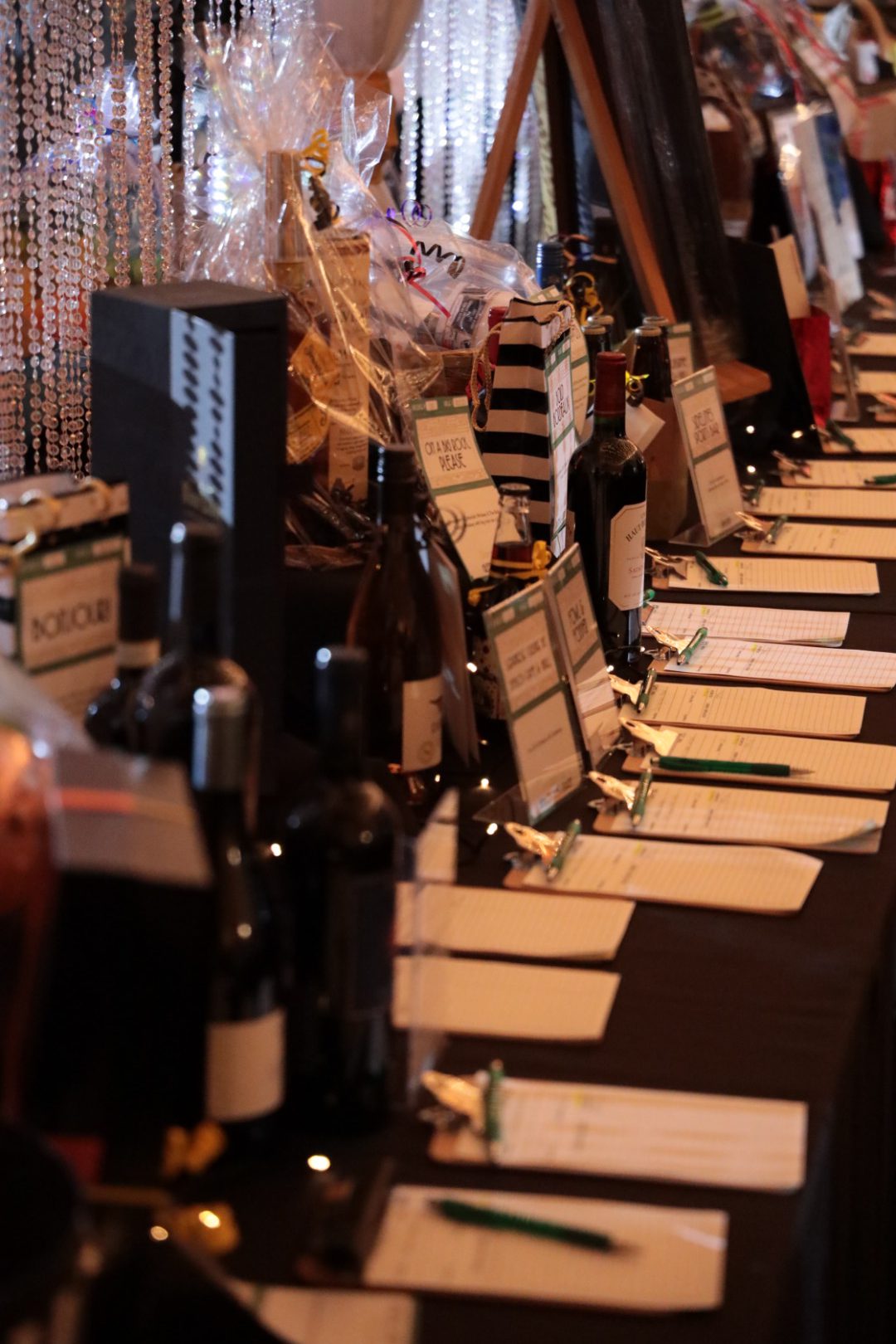 Fundraiser Bartending Services
Looking to raise money for your organization? We are absolutely happy to help your cause. We have provided services for some of the most notable organizations in the area, and would love to help yours as well.
We are proven to be the area's most reputable and experienced mobile bartending service. We know what it takes to legally operate a cash bar for your event.
Your organization needs professionalism and knowledge for an event like this, and we would be happy to guide you through the process.
View More
Mobile bartending services at scale to meet the fundraising needs of our clients.
Putting together a fundraiser event is no easy task. Licensing, venue selection, budgets, vendors, donors, guests...the list goes on and on. We know what it takes to service an event where our clients are raising money for their organization. Whether it be a silent or live auction, large swanky gala, festival, or 5K run, we know how to handle the masses. You definitely don't want to trust "volunteers" to something as important as serving alcohol.
With our proven services, you can rest assured that your guests will be hydrated while your budget remains intact. We can help you through the planning process to ensure your event, large or small, runs smoothly.

We can provide our services at scale. Whether you have 50 guests or 5,000 we have the ability to handle your needs. We have experienced staff and tremendous local and national vendor relationships to make sure your event gets the attention it deserves.

With multiple portable bars, we have the ability to serve your guests in any location. Whether your venue of choice has a bar area on site or not, we can put the drinks nearly anywhere. You won't be disappointed.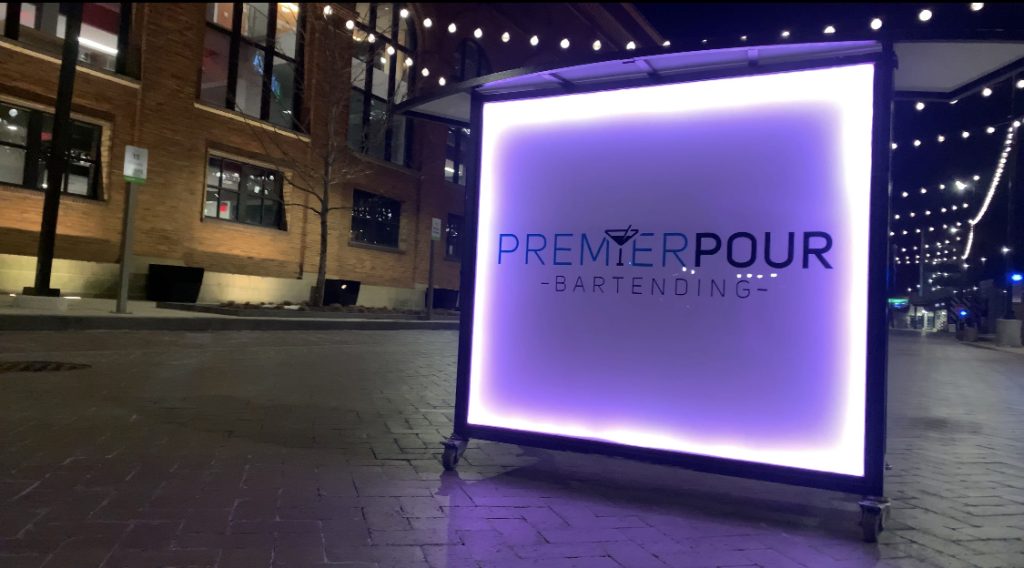 Awesome Portable Bars!
Our multiple customizable portable bars allow the flexibility to accommodate any event large or small.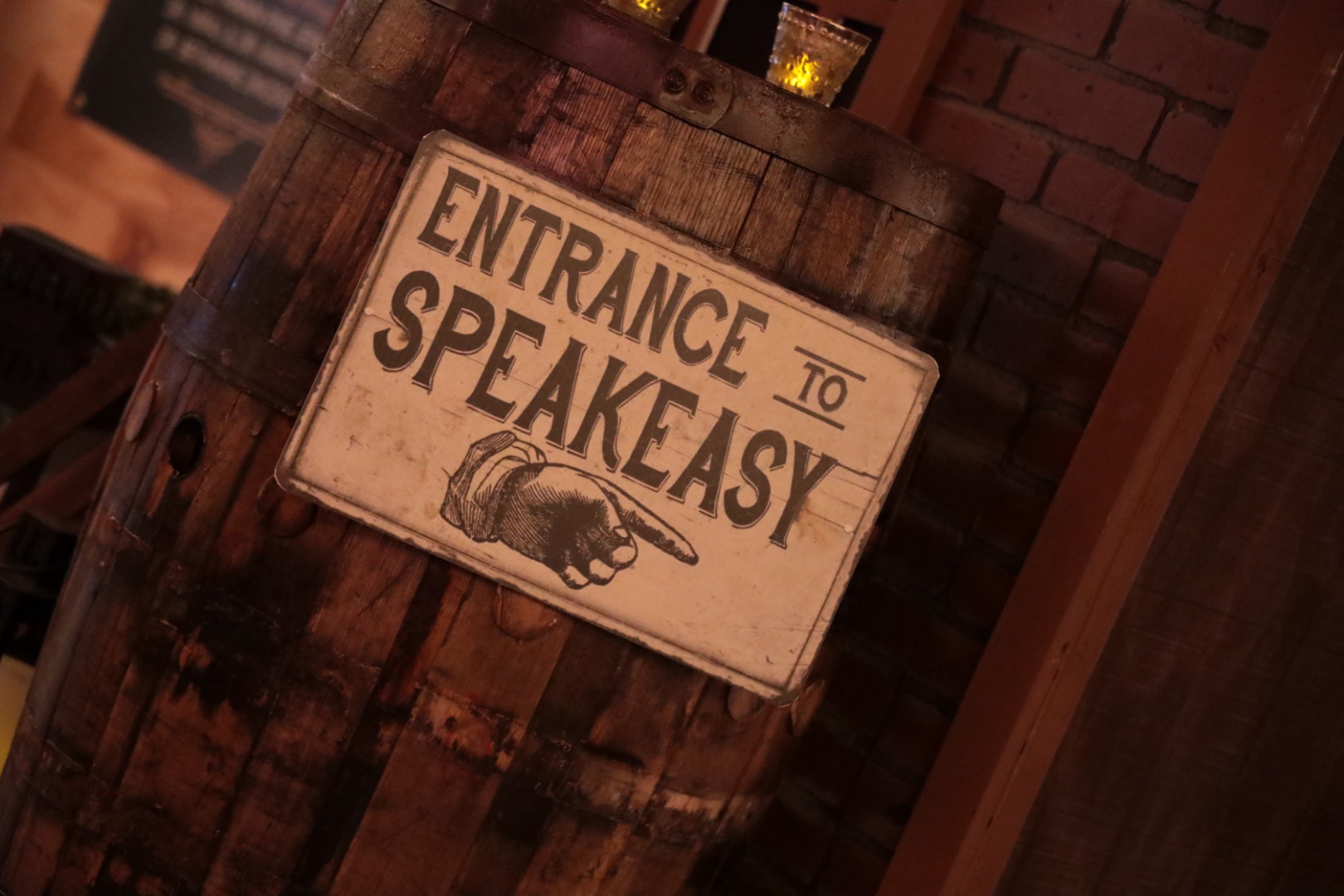 Perfect for your fundraising event.
Our services include:
➤ Well-dressed, Professional Bartender(s)




➤ Professional Bartending Tools:




➤ Shaker Tins & Glasses, Strainer, Speed Pours, Jigger, Garnish Tray




➤ Muddler, Cutting Board & Knife, Bottle Opener, Ice Scoop, Bar Mats


➤ Towels, and more…


➤ Portable Bars (if needed at your venue)




➤ Customized Drink Menu




➤ Coke, Diet Coke, 7-Up, Soda Water, Tonic Water




➤ Bottled Water, Cranberry Juice, Orange Juice




➤ Sweet & Sour Mix, Lemons, Limes, Cherries, Olives


➤ Plastic Drinkware, Napkins, Straws


➤ Additional Supplies Available At Client Request