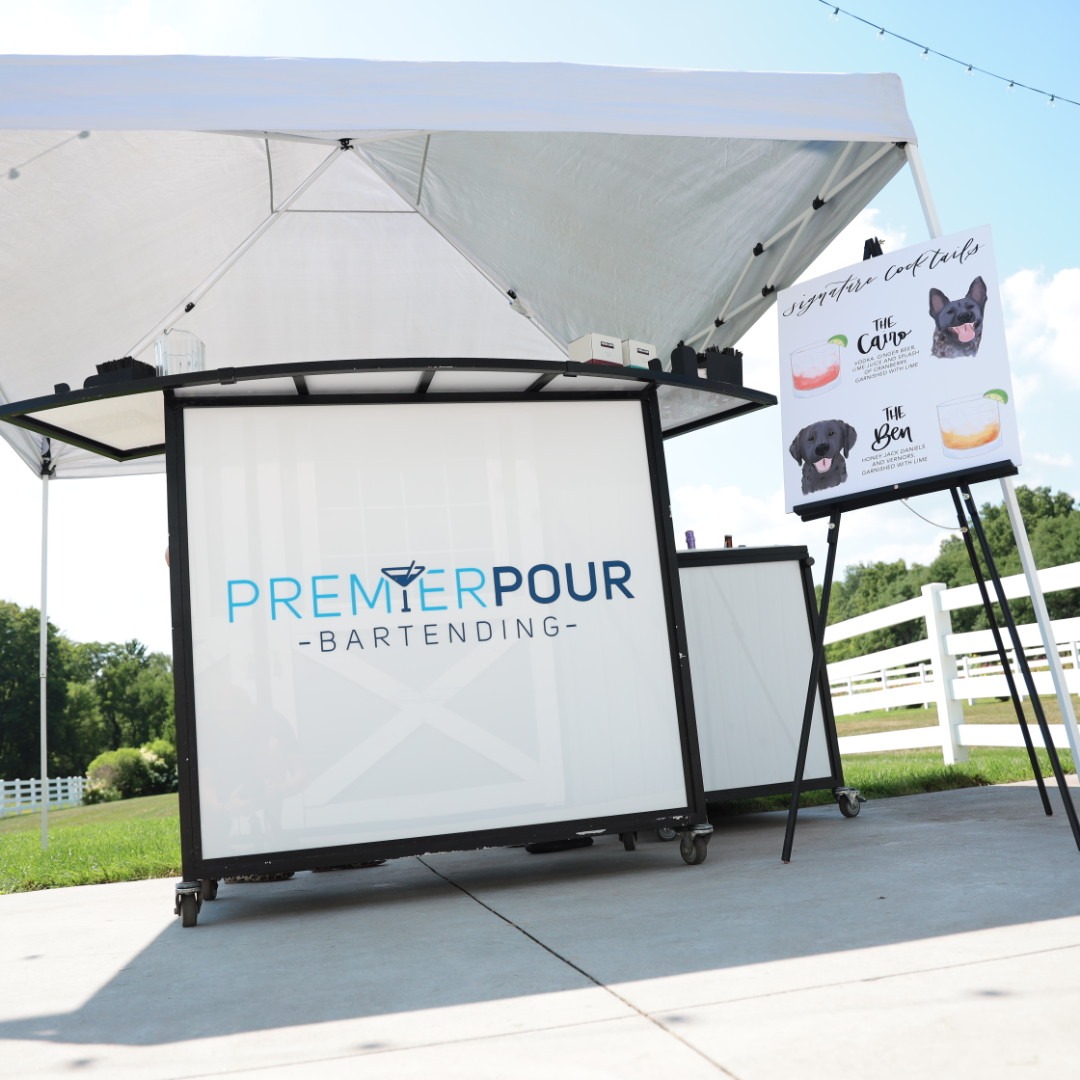 Request a Price Quote
If you are looking for pricing for your event, please fill out the quote request form below. Each event is unique and special, and there are a lot of different factors to consider to make sure everything is a success! We will review your provided information and prepare a no-obligation price quote specific to your event.
Price Quote Request Form
Thanks for taking the time to fill out a price quote request. We will review your information and be in touch soon!