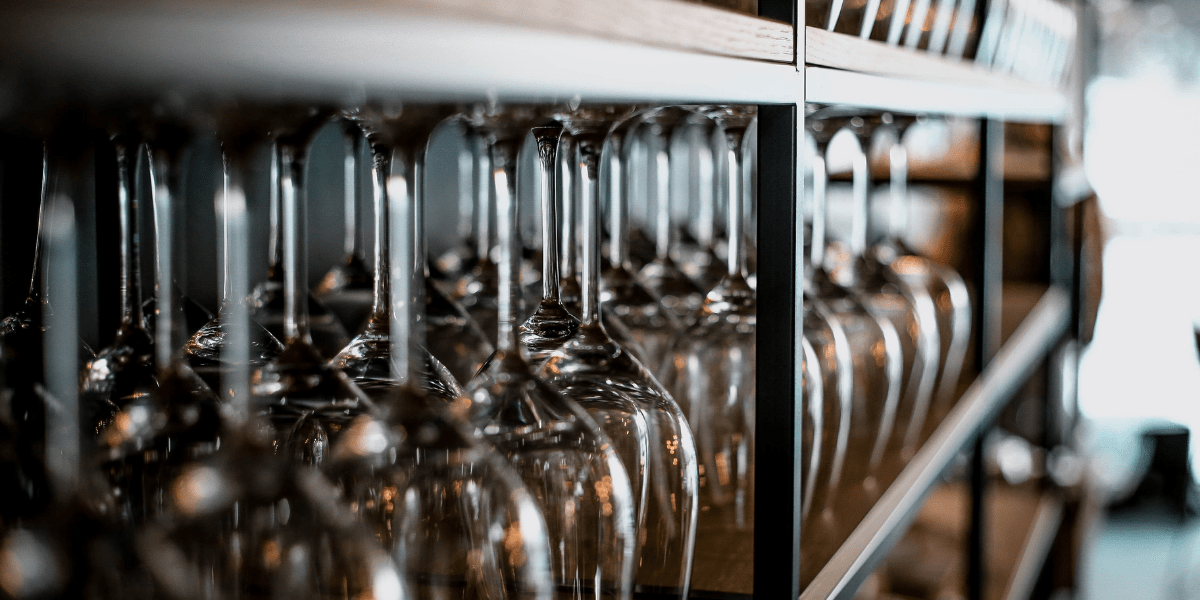 Bartending Services at
The Collins off Main
Located only a short drive from Ann Arbor - in the heart of downtown Chelsea, Michigan, you've found your perfect event space. On top of it all, we're happy to announce that we are a preferred event partner offering bartending and beverage catering services.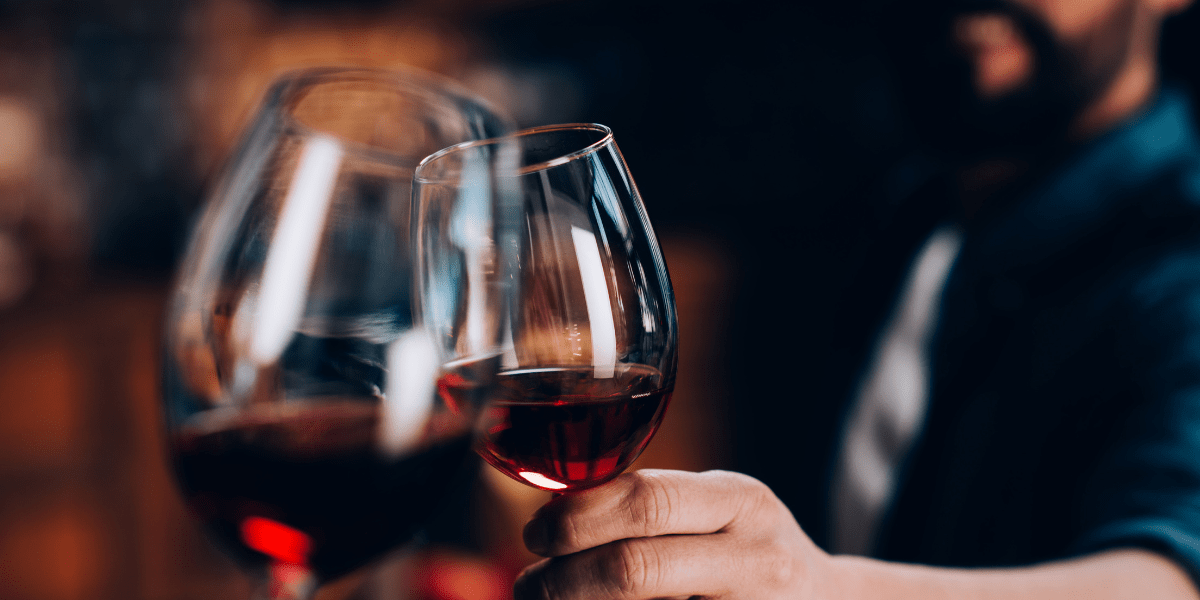 The Collins off Main
Once a Willys-Overland dealership, this unique downtown space has been rehabbed and remodeled into a gorgeous, trendy, and modern event space in the heart of Chelsea, Michigan.
We have the honor of being a preferred event partner with The Collins off Main, and we work with all of our clients at this event space to provide an enjoyable experience from start to finish when it comes to beverage services. The open alcohol and catering policy gives you the flexibility to customize your drink menu the way you see fit.
Our partnership with The Collins off Main is designed to save you time, money, hassle, and effort, all while providing a meaningful value and experience for your event. We've spent years perfecting our system, so you don't have to!
Alcohol estimates, delivery scheduling, specialty cocktail creation...we handle it all. On top of all that, we're going to save you a ton of money in the process. We all know you like the sound of that.
Gorgeous, Modern-Chic Event Space in Chelsea, MI
White brick, exposed ceilings, a modern industrial feel, and open alcohol and catering policies will make your event a hit.
let's get started!
Fill out the form below to get your journey started with Premier Pour Bartending - specifically at The Collins off Main, Downtown Chelsea, MI.
? Let's Get The Party Started!
We're looking forward to working with you.