Preferred Venues
Here is a list of venues at which we have provided service, or we are available to provide service at. Please note that this list is not entirely inclusive of the venues where we may provide service. New venues are opening on a regular basis.
As a general rule, we are able to provide services at any back-yard or home event or at any venue where they do not have a staff or liquor license (meaning you can bring your own alcohol, or provide a temporary liquor license).
We also provide services for many events and venues that utilize a temporary liquor license (fundraisers, charity events, etc.).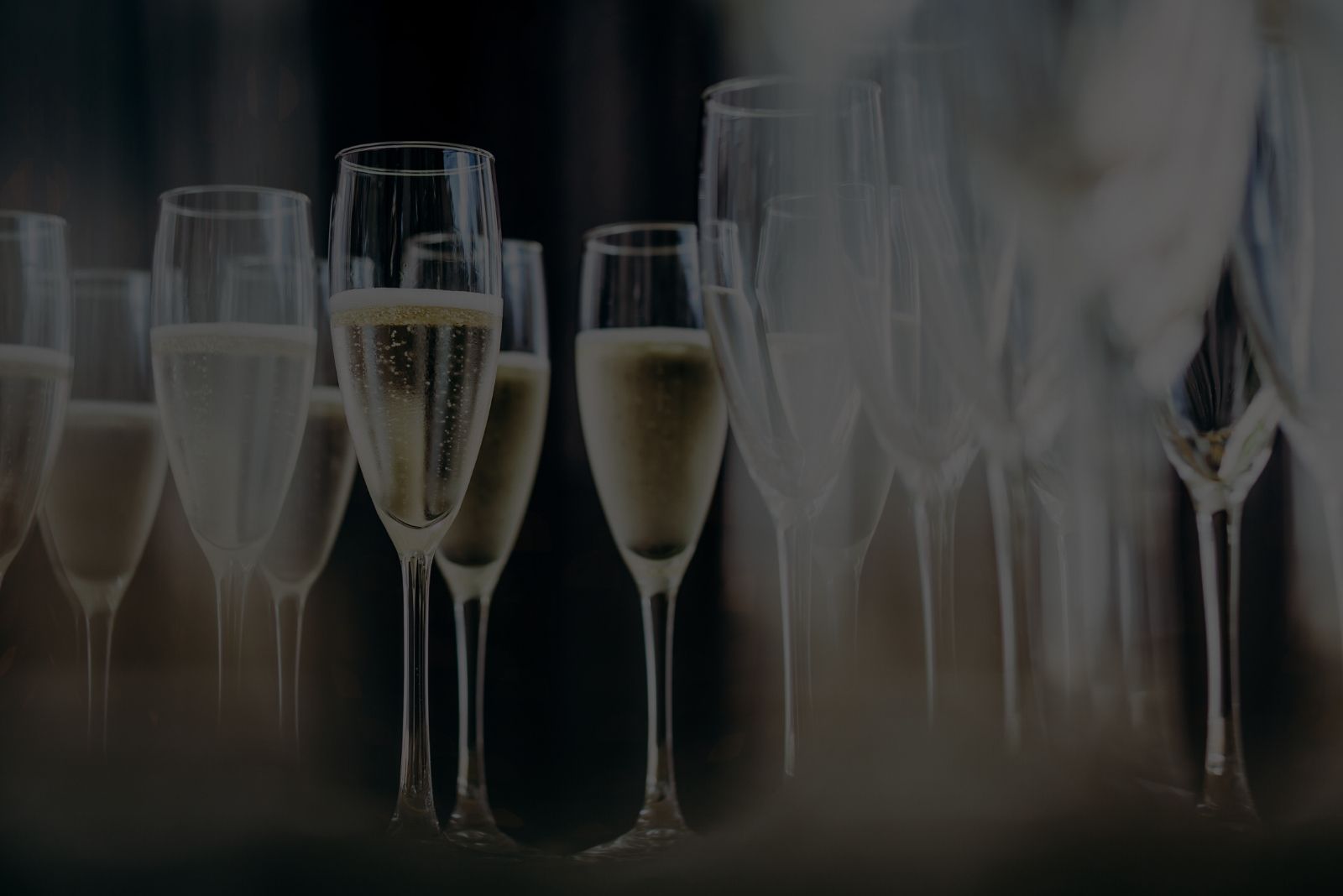 The Stables on Obee
11781 Obee Rd.
Whitehouse, OH 43571
(419)872-1731
http://www.wheelerfarms.com/the-stables/
The Venues
540 South Saint Clair Street
Toledo, Ohio, 43604
(419) 764-6344
https://venuestoledo.com/
St. Joseph's Community Center (Sylvania)
5373 Main St.
Sylvania, OH 43560
(419)885-5791
https://www.stjoesylvania.org/facilities
Toledo Amtrak Train Station
415 Emerald Ave.
Toledo, OH 43604
419.243.8251
http://www.toledoport.org/services/train-station-rental/
Strawberry Acres Lodge
950 S McCord Rd.
Holland, OH 43528
The Lodge at Strawberry Acres Park
Camp Perry Lodging & Conference Center
1000 N Lawrence Dr #600
Port Clinton, OH 43452
W. W. Knight Nature Preserve
29530 White Rd.
Perrysburg, OH 43551
http://www.wcparks.org/parks/ww-knight-preserve/
Bruggeman Lodge at Riverbend Park
9250 Township Road 208
Findlay, OH 45840
(419) 425-7275
Nederhouser Lodge at Olander Park
6930 Sylvania Ave.
Sylvania, OH 43560
(419) 882-8313 ext. 31
www.olanderpark.com
Meadowbrook Park Ballroom
5430 W Tiffin St.
Bascom, OH 44809
(419) 937-2242
http://mbpark.org/
Otsego Stone Hall
20000 West River Road
Bowling Green, OH 43402
(419) 353-1897
Simpson Garden Park Banquet Hall
1291 Conneaut Avenue
Bowling Green, OH 43402
(419) 354-6223
bgparks@bgohio.org
Wood County Fair Grounds
13800 W Poe Rd.
Bowling Green, OH 43402
http://www.woodcounty-fair.com/fairgrounds-rental/groundsbuilding-rental/
Sylvania Area Family Services
5440 Marshall Rd.
Sylvania, OH 43560
http://sylvaniaareafamilyservices.org/hall-rental-information/
Hancock Agency on Aging
339 East Melrose Avenue
Findlay, OH 45840-4408
(419) 423-8496
Toledo Botanical Gardens
5403 Elmer Dr.
Toledo, OH 43615
(419) 536-5566
www.toledogardens.org
Monclova Community Center
8115 Monclova Rd
Monclova, OH 43542
(419) 861-1336
https://monclovacc.com/
Scarlet Oaks Estate
13754 US-68
Findlay, OH 45840
http://scarletoaksestate.com/
St. Mary's – Marblehead
506 East Main Street
Lakeside Marblehead, OH 43440
(419) 798-4283
The Anderson's Activity Center
Toledo Grecian Center
740 North Superior Street
Toledo, OH 43604
(419) 243-9189
Toledo Metroparks
(419) 407-9700
www.metroparkstoledo.com
– Cannaley Treehouse Village
– Brookwood (Special Use Area)
– Macomber Lodge, Pearson
– Manor House, Wildwood
– Oak Openings Lodge
– Ward Pavilion, Wildwood
Vermilion on the Lake
3780 Edgewater Blvd.
Vermilion, OH 44089
(440) 967-4118
GESU Sullivan Center
2049 Parkside Boulevard
Toledo, OH 43607
419-531-1421
Reynolds Road Reception Center
419 N Reynolds Road
Toledo, OH 43615
(419) 531-2299
Red Willow Event Center
5805 Woodville Rd.
Northwood, OH 43619
(419) 290-4688
St. George's Hall (Rossford)
740 Glenwood Road
Rossford, OH 43460
(419) 661-5051 ‎
Eight Leafed Clover
7033 County Road 11
Risingsun, Ohio 43457
(567) 455-3238
https://www.eightleafedclover.com/
One Seagate
Toledo, OH 43604
Ottawa County Fairgrounds
7870 W State Rte 163
Oak Harbor, OH 43449
https://www.ottawacountyfair.org/rentals
St. Clement Hall
2990 Tremainsville Road
Toledo, OH43613
419-472-3561
http://www.stclementtoledo.com/st-clement-hall