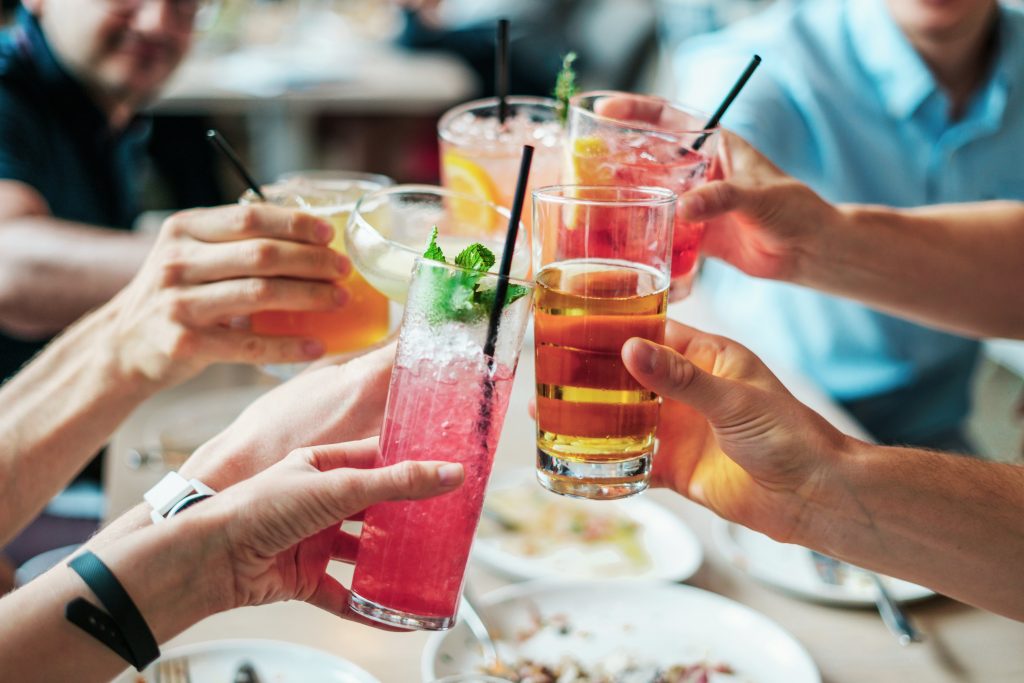 When planning an event on a budget, especially a wedding, you're going to come across a lot of decisions where you might decide to cut corners to save money. I can tell you that food and drink is not the place to do this. Hiring an amazing caterer is a must, and many offer bartending services as an add on. But for caterers, their main focus is the food, and bartending may come as an afterthought. Many people also choose to have a more relaxed atmosphere instead, with guests serving themselves. This isn't always the best idea either. There's so many good reasons to look into professional beverage services for your event. With this in mind, we've listed three reasons why hiring a service that specializes in bartending is important.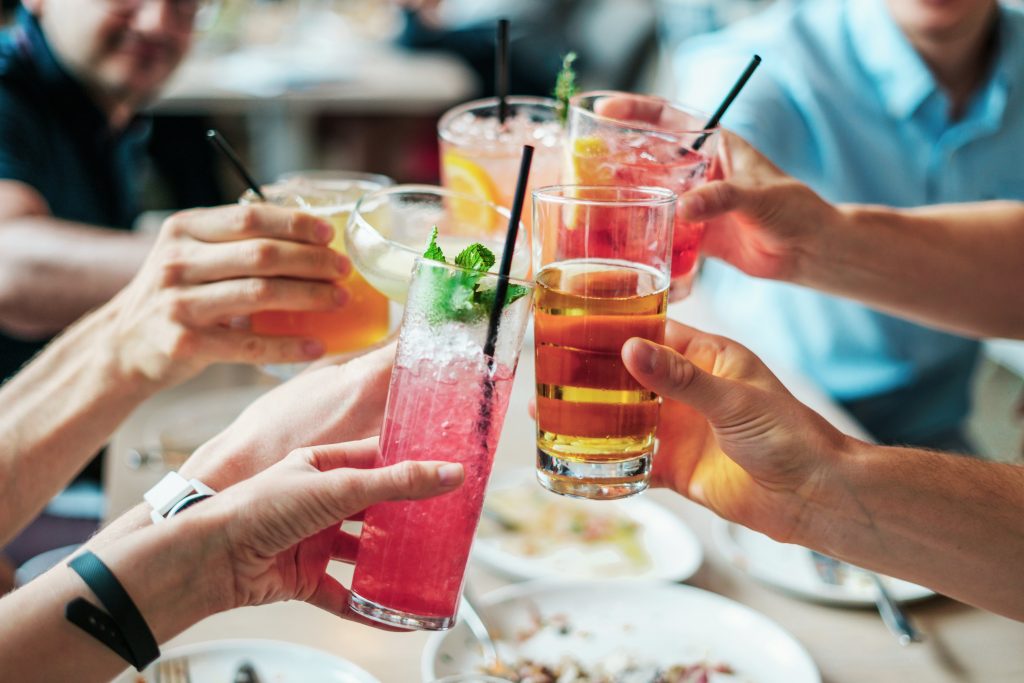 Knowledge
Professional bartenders are well versed in all liquor law jargon. As expert servers will know all the ins and outs of liquor liability, safe serving, underage drinking regulations, etc. All the stuff you don't even want to think about at your wedding or event, and you shouldn't trust a non professional with something as important as the law. You can let us handle it, as this is our job and we're amazing at it!
Professional Experience
Experts that specialize in bartending are going to have the most experience serving your guests. They will create a custom drink menu for your event, with beverage planning included. This ensures your guests receive the best drinks, the fastest service, with the highest level of professionalism! Plus we always bring a little charm!
Cost Savings
Hiring a specialized bartending service is important to keep your liquor costs down. Let the professionals manage your bar area, serve guests the proper amount and ratios in each drink, and keep an eye on who might need to be switched to water. Having experts serving your guests, instead of friends, or even guests serving themselves, will save you money (and headache) in the long run. Trust us on this one!
What Now??
If these reasons aren't enough to have you convinced why hiring a service that specializes in bartending is important, just think about the big picture. You're going to feel so much better knowing we've got it handled. Meanwhile, you and your guests can relax and have the time of your lives. Contact us today, and let us take care of the rest!