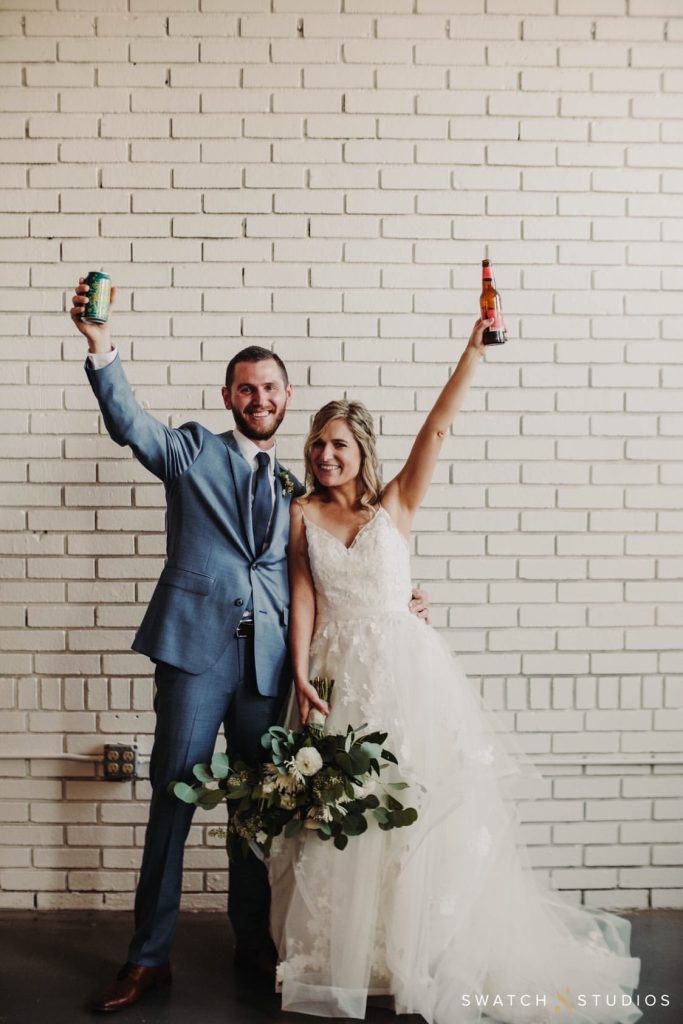 Most people know that food and beverages are one of the most important aspects of giving your wedding guests an amazing experience. What a lot of newly engaged couples seem to overlook, is how much there is to think about before you hire your bartending service. To make everything a little easier for you, we've put together a list of four things to consider when hiring a bartending service for your wedding.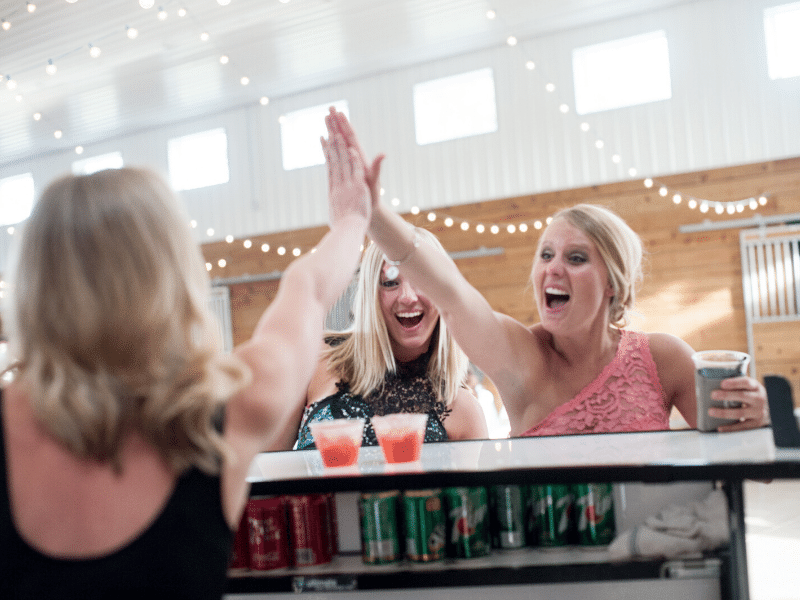 Research Your Venue
When first choosing your venue, be sure to think about your alcohol budget. It can save you tremendous amounts of money to choose a venue that allows you to bring in your own alcohol and bartenders. Many venues that have bartending services built-in or a liquor license on site will upcharge you for those amenities, and it can certainly be a budget buster. 
Examine Your State Laws
There are many different liquor laws and liabilities to deal with in each state, and Premier Pour Bartending can help guide our clients through that process. For example, there are certain laws in place surrounding the transportation of alcohol over state lines. Not to mention rules concerning the return of unused liquor following an event. All things considered, it can certainly complicate things. Make it easy on yourself and hire a bartending service who can take care of the logistics for you!
Think About The Value Of A Professional Service
Professional, qualified, bartenders can add elegance to any occasion. Weddings are tasteful events, and you will want your vendors to reflect that. Hiring a proficient and knowledgeable bartending service will ensure your big day is polished and worry-free. 
Be Cautious When Considering Hiring Family Or Friends As Your Bartending Vendor
We are a professional service for a reason, and when you book us you are hiring a complete package. Taking a chance on someone you have a personal relationship with can have its risks. We frequently get called to take last minute jobs because someone has backed out. You can avoid this possibility from the beginning by hiring a professional the first time!
Don't forget that the way your food and beverage services are conducted can make or break your wedding day experience. For peace of mind and easy day-of coordination, we absolutely encourage you to hire a professional bartending service for your big day! Contact us today for your best wedding day experience!