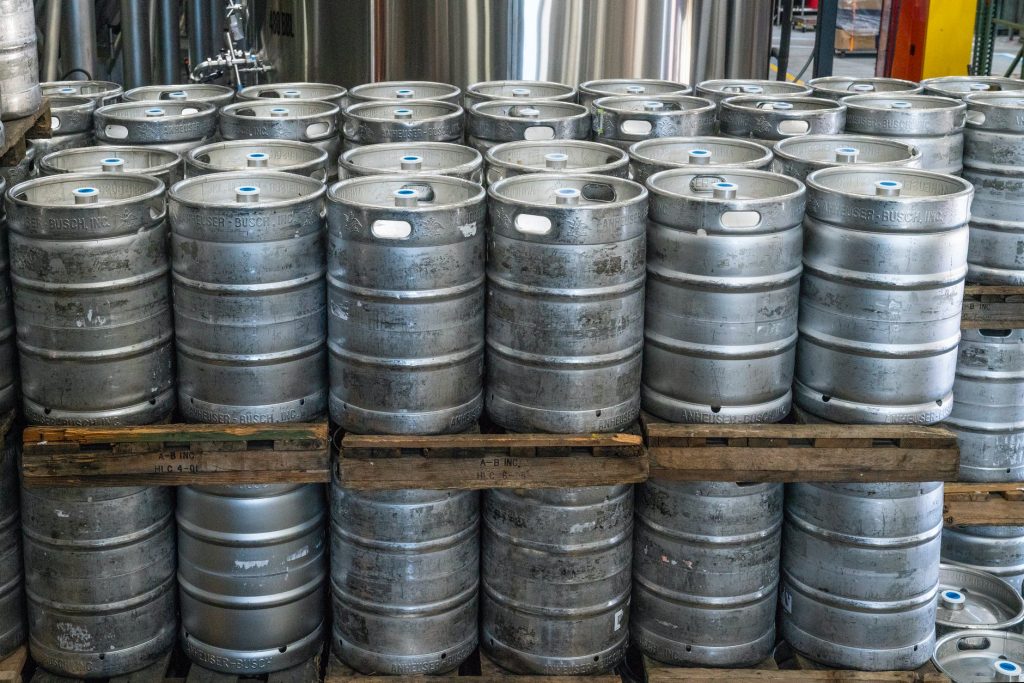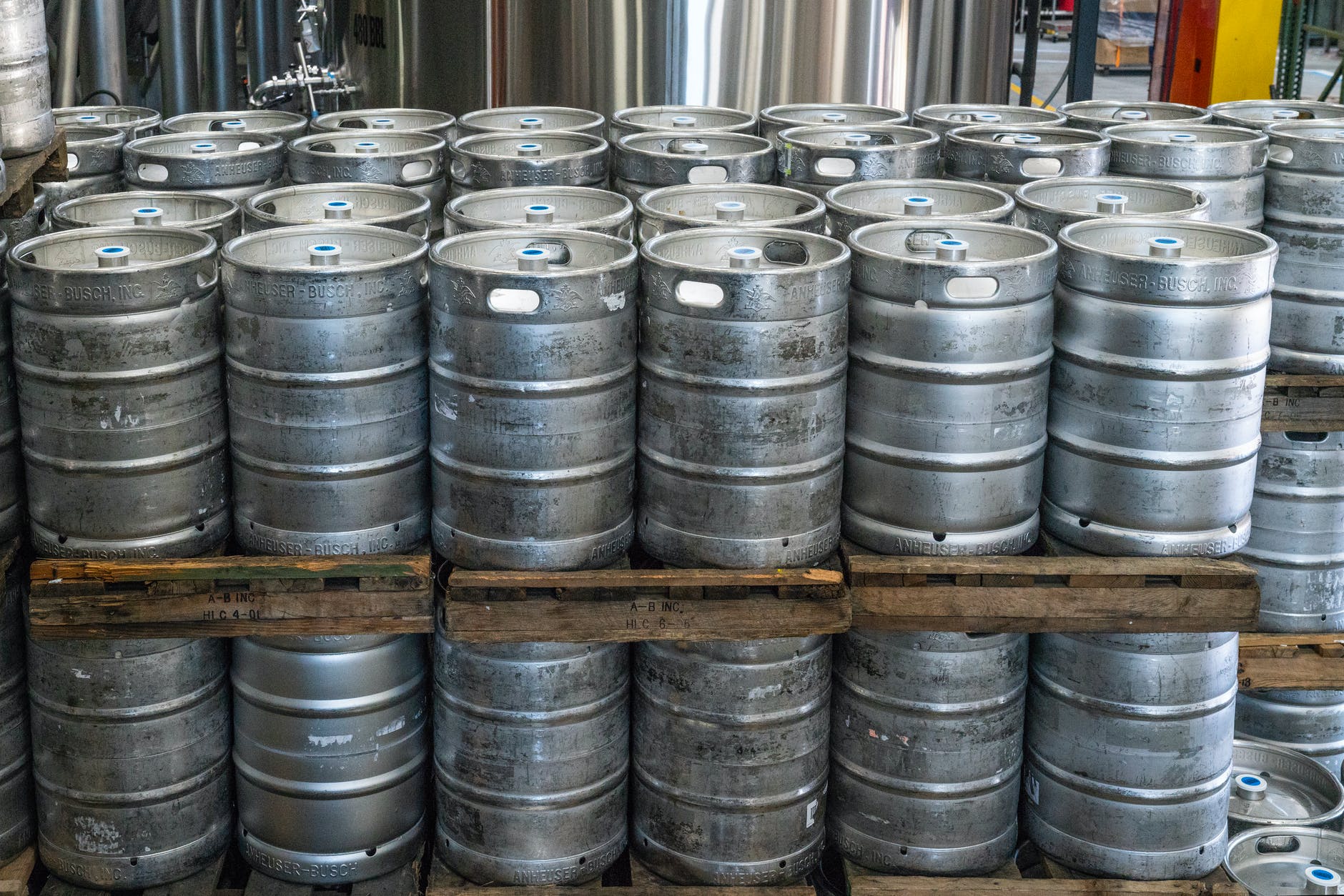 At Premier Pour Bartending, we want to make your event planning experience as easy and stress-free as possible. That's why we're going to tell you about the benefits (or lack thereof) of providing kegs for an event. If you're still not convinced that cans or bottles are a better choice than keg or draft beer, just keep reading!
Save Some Money!
First off, let's talk numbers! Gone are the days that keg beer is cheaper than bottles or cans. Let us give you a real life example:
Current Retail Cost of Domestic Light Beer (NW Ohio – March 1, 2023)
1/2BBL (1984oz): $155
24pk 12oz Cans (288oz): $22.99
24pk 12oz Bottles (288oz): $25.99
The math doesn't lie. With kegs, you're paying .078¢ per ounce of beer and with cans and bottles you're looking at .079¢ and .090¢ per ounce, respectively. Plus, there are a handful of other factors that make kegs more expensive than cans or bottles.
To start, on average, the waste from draft beer for a special event is approximately 8-10% per keg, immediately increasing your cost per ounce to .087¢ per ounce. A few factors go into this equation: temperature, foaming, spillage, pressure, and human error. All of these can lead to a higher percentage of lost product from your kegs.
Don't forget, you'll also need a ton of extra plastic cups to serve draft beer if your venue doesn't have glassware!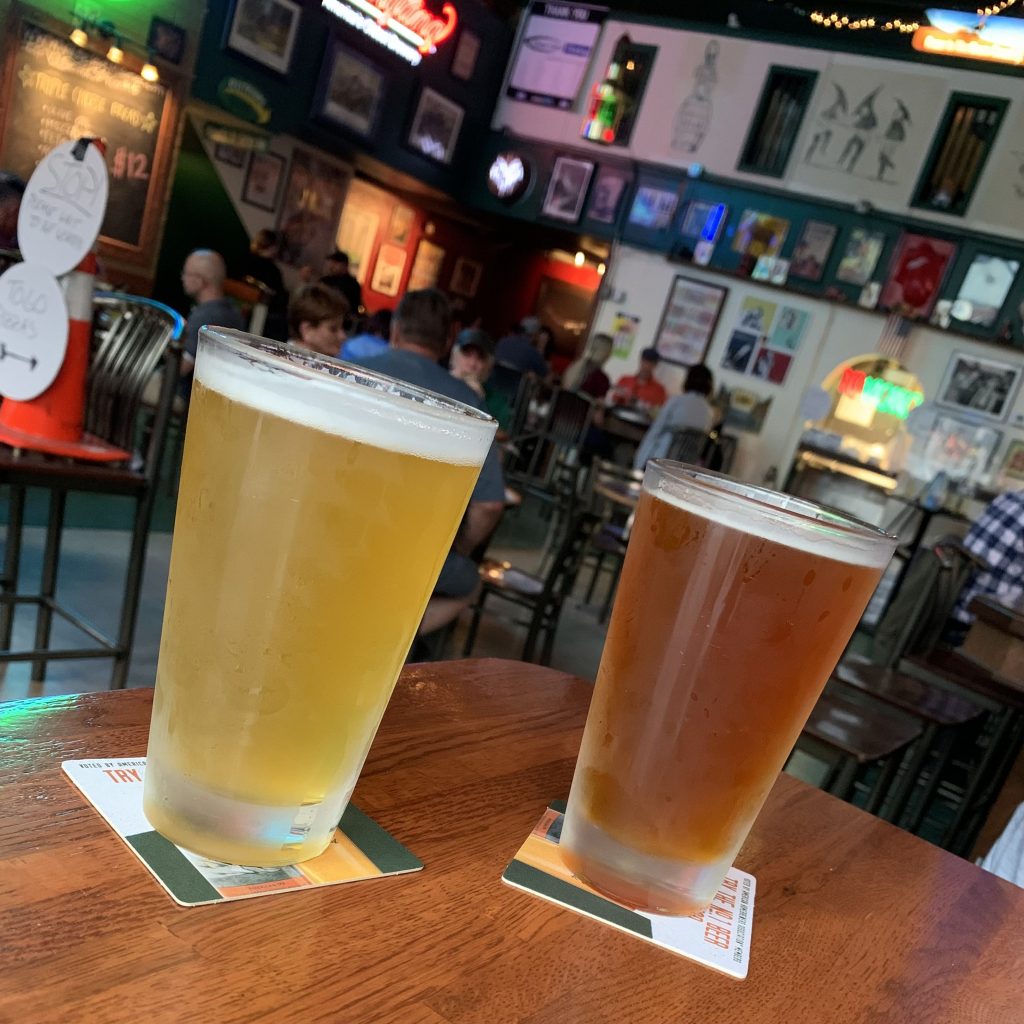 How Much Weight?!
Next, the weight and volume are not ideal for most events. A full half barrel weighs about 160 pounds which is difficult enough to handle without adding an extra 40-50 pounds on top with ice (a necessity when serving cold beers). On top of that, you'll also need the proper equipment to store, keep cold, and serve the draft beer.
Storage Woes
Finally, the storage space needed for kegs can be a pain. If you're having an event at your home and have room to store it in your basement or garage, then great! But what if you don't? How much space do you need outside of just storing them in there?
Speaking of storage, if you don't use all of the beer from the kegs, there will be a tremendous amount of waste. Leftover cans or bottles? Those are easy enough to toss in the basement or garage and utilize later!
These are all factors that make bottles or cans a much more appealing option, especially for a special event. With cans or bottles, you're paying .069 cents per ounce and there's no added risk of waste. You can find them at almost any liquor or grocery store which makes transporting and storing much easier.
There's no need to rent the equipment or worry about how much space you have. Plus, cans and bottles are great for any type of event whether they're in your home or at a rental venue.
So if you're considering providing kegs for an event rather than bottled beer, we think that it might be time to reconsider!
As Long As You're Prepared!
We aren't totally against kegs, though! As long as you have the correct equipment, and can store kegs properly, draft beer is a great option. Thinking about using a pump tap for a high volume event? Think again. This will cause some long lines! You'll need some special equipment. Renting a CO2 jockey box is the most optimal way to serve draft beer at a special event, which can run around $55, plus you'll need a CO2 tank.
If you are looking for draft beer and a unique experience, you can also call our friends over at Tapped419! They converted a vintage firetruck into a draft beer serving conversation starter. We work with their team regularly to host events, and we even used their draft truck for our 3rd of July warehouse party!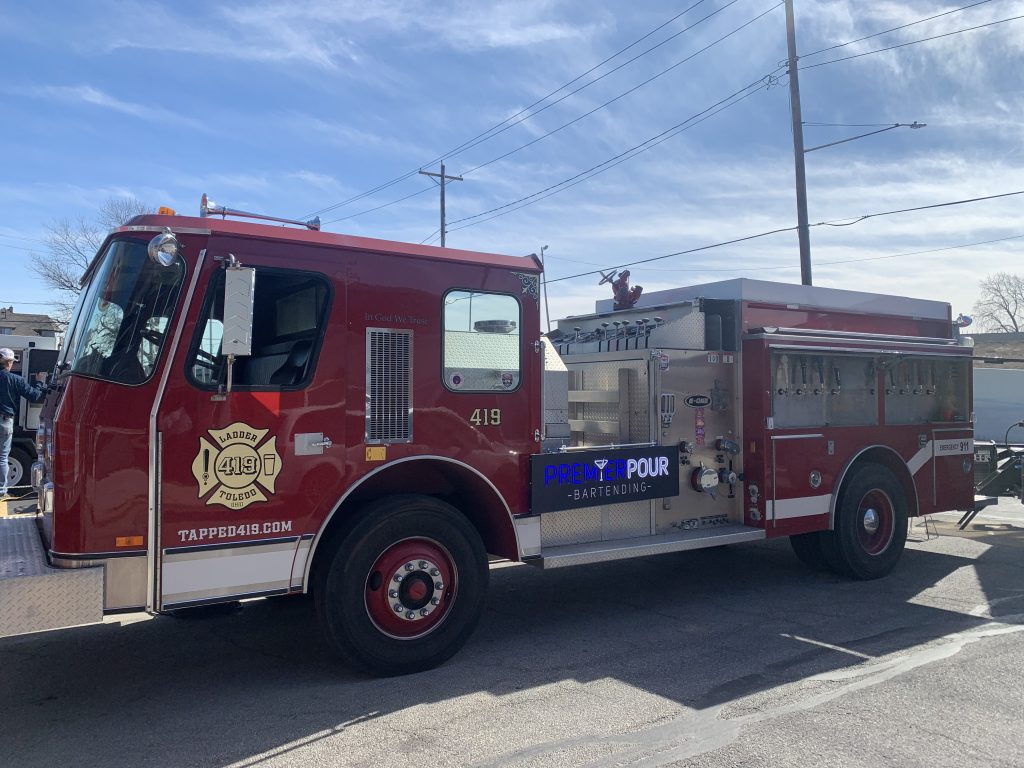 Here to Help!
Whatever your event is–a wedding reception, company party, graduation celebration–we'll make sure that the beer is cold; all while providing friendly and professional service.
As you can see, there are plenty of reasons why cans or bottles are the better choice for a special event. If your goal is to save money and be as cost-friendly as possible–along with providing more accessible options that won't waste beer–you'll want to invest in mobile bartenders instead of kegs! With Premier Pour Bartending, we can help you through the alcohol purchasing process . Our knowledgeable and experienced bartenders will be on-site to help you make the best decision for your event.
We offer more than just service and smiles, so don't hesitate to reach out with any questions! +1 419.740.0513