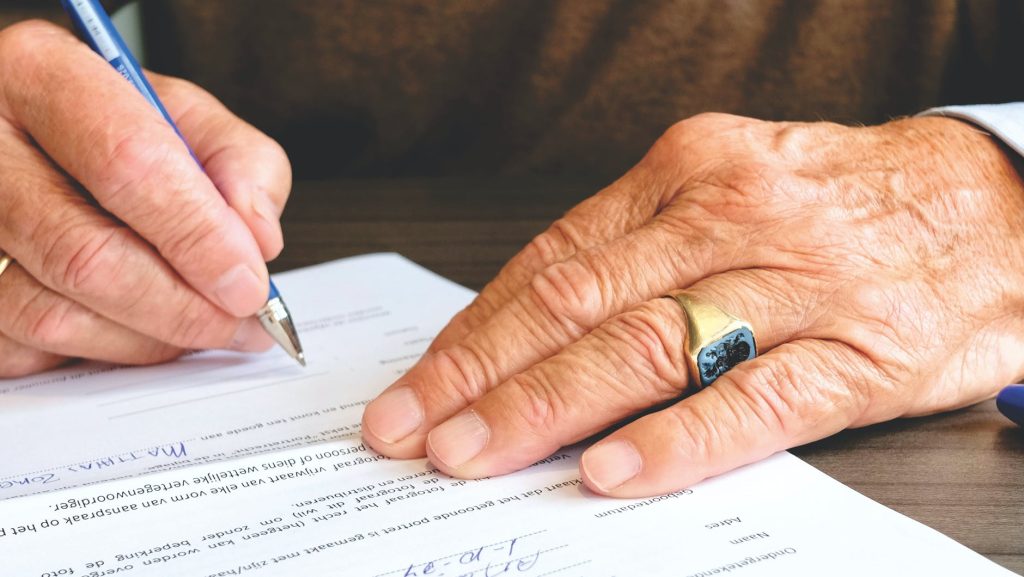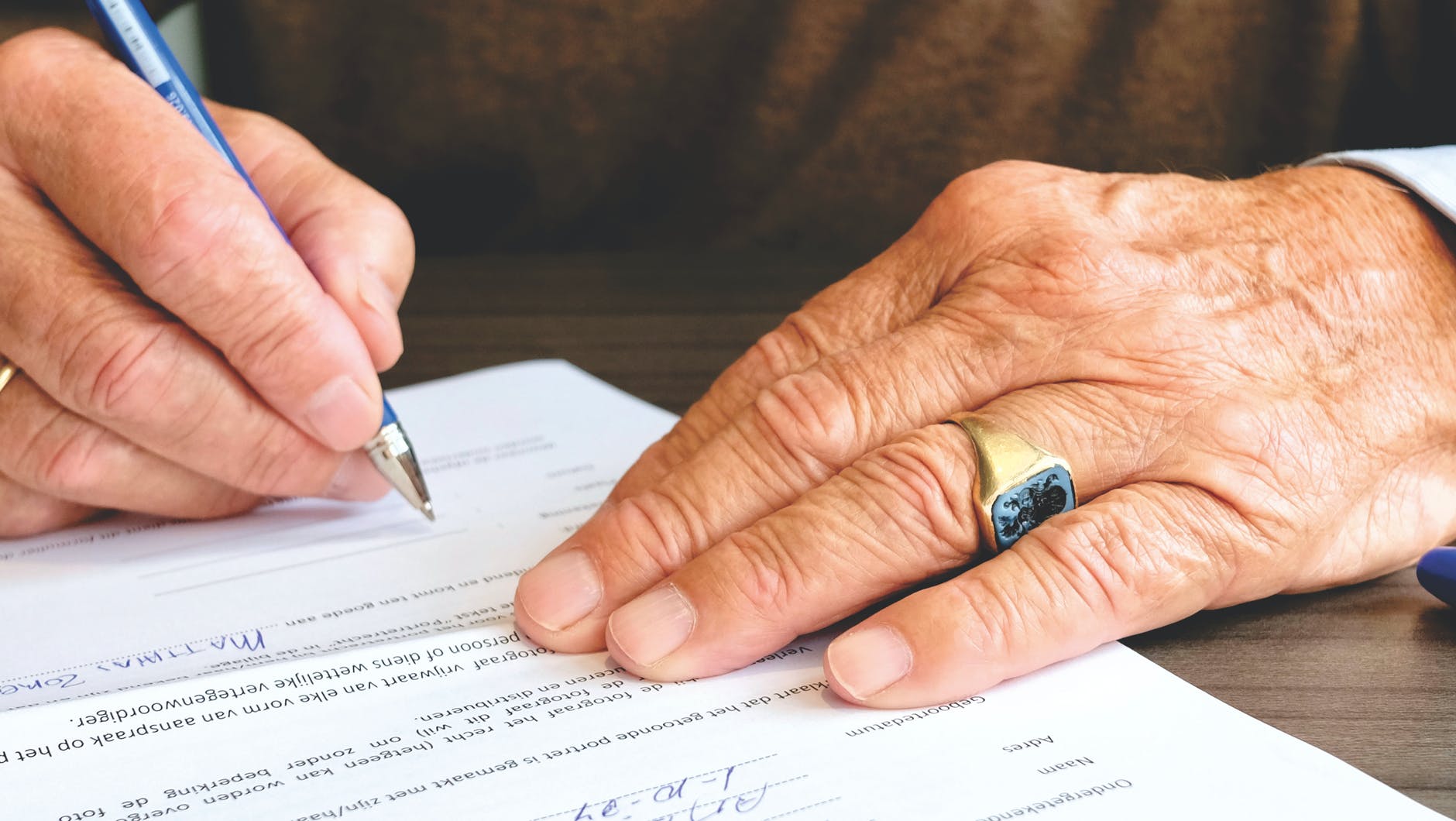 If you're planning an upcoming event, you're handling a large number of different things—venues, guest lists, menus, and other details. Whether the event is a wedding or anniversary celebration, a corporate event or other private party, you may be including bar services as well.
Serving alcohol can be a great idea, but there is also some risk exposure involved. If someone is over-served, and they cause injury on their way home, at the venue, or otherwise, who is liable?
Much depends on how the alcohol is handled – and by whom: Is the person being served over 21 years of age? Were rules and laws about serving responsibly followed?
What "Dram Shop Laws" Mean
These are laws that hold responsible those people who sell and serve alcohol. This includes venues and bartending services that you hire to help cater your party. (You can find Ohio's dram shop law here.) In certain instances, you can be held liable if a party guest's negligence causes problems afterward.
Dram shop laws also apply if you or someone else knew an individual was intoxicated and continued to sell them alcohol, and the person later causes harm to a third party. This means that someone who has suffered injuries in a drunk-driving accident can sue the person who continued to provide alcohol past the point where the alcohol should have stopped.
Underage Drinking
Social host liability may not apply if your guests are over 21. But guests under 21 who are served or sold alcohol can mean legal liability for you, whether at home or at an event venue. This is especially true if you condone the underage drinking, or you allow it to continue after you discover it's happened.
Serving or selling alcohol to someone under legal age will leave a social host liable to any injuries and damages they suffer. This can include injuries from slips and falls on the premises, alcohol-related illness, as well as any damage caused by other incidents, like an auto accident. A social host can also be responsible for damages that an underage drinker causes to a third party, such as an auto accident.
Why A Bartending Service Is A Good Idea
Hiring a reputable, private bartending service means that they will be responsible for any handling and serving of alcohol to guests. Many venues require hiring a professional, reputable, certified, and insured bartending service for these reasons. Should your event be on private property, such as a wedding at home, you could be facing legal liability if something goes wrong. A private bartending service should have insurance to cover these possibilities.
Privately employed bar staff are experienced in recognizing when someone has had "too much," and understand when it's time to stop serving them. Eliminating any "self-serve" alcohol containers also prevents over-serving. Staff know when to check IDs to prevent underage drinking at an event.
Venues also like to have vendors who are licensed and insured so that they may be protected in the event they are included in an alcohol-related incident. Without insurance, the host as well as the venue could be found financially liable for any injuries committed by a guest.
A bartending service who does carry the proper business insurance shows that they are a serious business with accountability. They have both licensing and strong risk management procedures to protect themselves as well as their clients.
When meeting with a professional bartending service, make sure to ask (and verify) if they carry both general and liquor liability insurance prior to hiring. Should there be a problem or injury, the company's insurance policy will cover the damages. Without it, you (or your business) can be held liable for any injuries caused by an over-served or underage drinker.
Some venues may have their own onsite bartenders, or use caterers that also provide onsite bartending services. They may or may not have the insurance to cover an alcohol-related liability. Hiring a licensed, reputable, and insured bartending service ensures that your event is covered in case something goes wrong.
Other Reasons To Hire A Bartending Service
Because bartending is what we do, a private service such as ours can also help with managing the liquor before the activity as well as onsite. At the event, bar staff will be responsible for checking in the order, and making sure you receive what you paid for. A bartending service can help you determine how much you'll need and how much to order.  
The service will also be responsible for setup and breakdown of the bar facilities, as well as ensuring clean glassware, ice, and other supplies. At the event, bar staff keeps strict control over the alcohol itself. Outsourcing bartending services for an event allows someone else to handle everything, leaving you more time to devote elsewhere.
Professional bartenders know how to make—and not make—a drink correctly with the right proportions. This ensures that alcohol will not be wasted, and that one drink does not have more alcohol than it should. Bartenders can also help create signature cocktails for the event, such as his-and-hers drinks for a wedding, and serve them accordingly.
Let Premier Pour Bartending Serve At Your Next Event
If you're considering bar service for an upcoming party or event, Premier Pour Bartending is ready to help. Our certified and insured bartenders are ready to serve the finest drinks to your guests at your event. We're fully certified and insured, and understand what's involved when serving alcohol.
Planning a social event or special occasion? Premier Pour Bartending would love to provide you with an experienced and professional staff that will not only take care of your bar service, lessen your liability, and also provide you with a fantastic experience.
Whether it's a private party, wedding, nonprofit or corporate event, a professional bartending service can add a touch of class while giving you peace of mind. You can enjoy your party while ensuring that every drink is poured exactly and guests won't be "over-served."
Want to talk with us? Call today at 419-740-0513 or email us at info@premierpour.com. We'll be happy to speak with you and answer all of your questions.
Note: Please consult with your licensed agent as to how these coverages pertain to your individual situation. Information provided here does not constitute bound coverage, legal advice, and is meant to be strictly informational. In addition, if you have legal, tax, or financial planning questions, please contact a qualified professional.
---
A special thank you to: