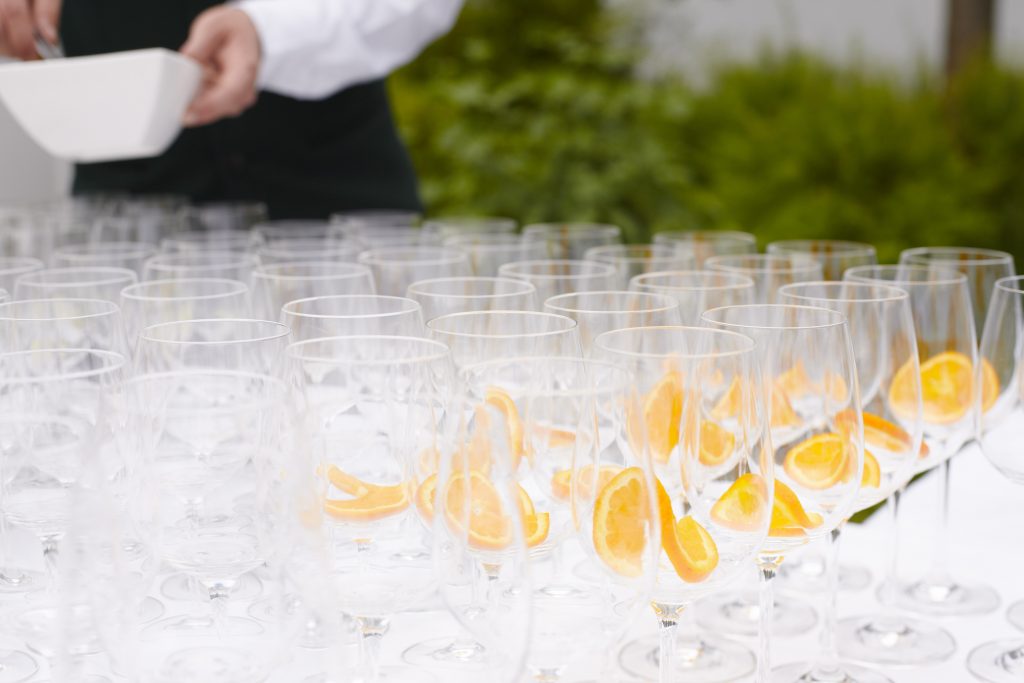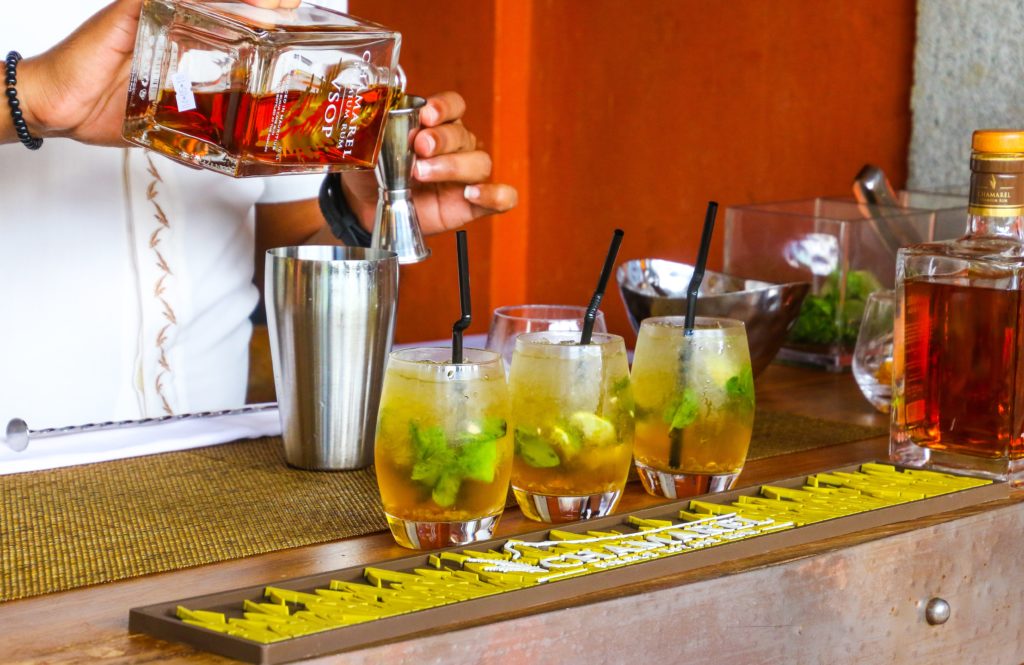 Whether you are planning a wedding, corporate event, or a night of entertainment, there are a few things you should keep in mind when it comes to setting up your bar service that can be easily overlooked. Don't worry, we have some tips to keep in mind when planning your next event that will help you avoid frustrated guests and bartenders, keep your patrons safe and your event legal, and even help save you money. 
---
Bar placement
While it might seem like a small detail, when setting up your bar service, the placement of your bar is actually very important. The bar will be one of the most visited spots throughout your event, which means this high-traffic area needs to have room for people to come and go, as well as plenty of lighting. Try not to simply stick your bar in any corner of your event space and hope things run smoothly throughout the night. When deciding on the perfect location for your bar, there are a few things you should keep in mind.
Finding the perfect location for your bar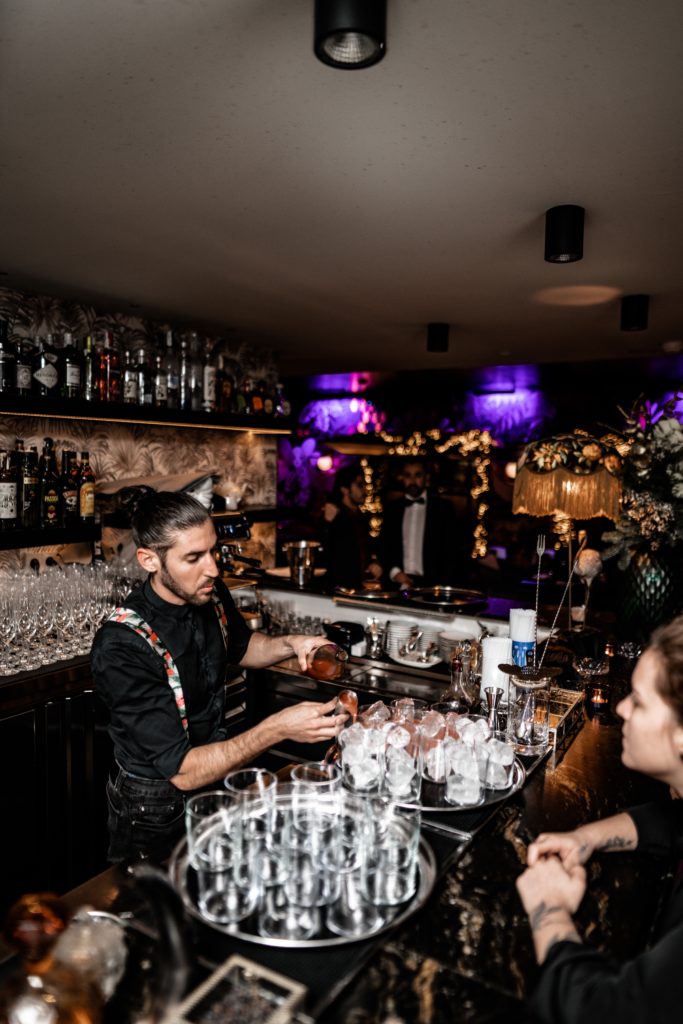 When setting up your bar service, it's also important to find a space that has plenty of room, not just for your guests to access the bar, but for your bartenders to get in and out of the bar as well. Your bartenders will need to be able to easily access backstock supplies, restock the bar, and refill ice, among other things, so it't important to give them space to do so. 
Among other things, both your guests and your bartenders need to be able to see! Yes, it seems common sense, but it is a detail that easily gets overlooked when planning out events. If your bar is going to be located outside, be sure to plan for additional lighting. Our portable bars have lights, but this isn't always enough. It is always a good idea to have extra lighting ready to go. For indoor events take note whether the lights will be turned off when the DJ starts playing. If so, plan to have extra lighting available around the bar to help out your guests and bartenders.
The bar will be a high-traffic area, with people visiting it multiple times a night. Make sure there is enough space around your bar for guests to move in and out without creating a traffic jam. You can't go wrong with having your bar located close to the dance floor, but be aware how close it is to the DJ booth, as we need to be able to hear your guests. 
While lighting is important, it is equally important to keep your bar away from too much direct sun. Sun equals heat and you don't want your products (or your bartenders) getting too hot. If you are using glassware, it has the potential to shatter if ice gets added to hot glassware. Also, if your bar is located in direct sun, you can expect a higher cost for ice as it will melt much faster.
Checking ID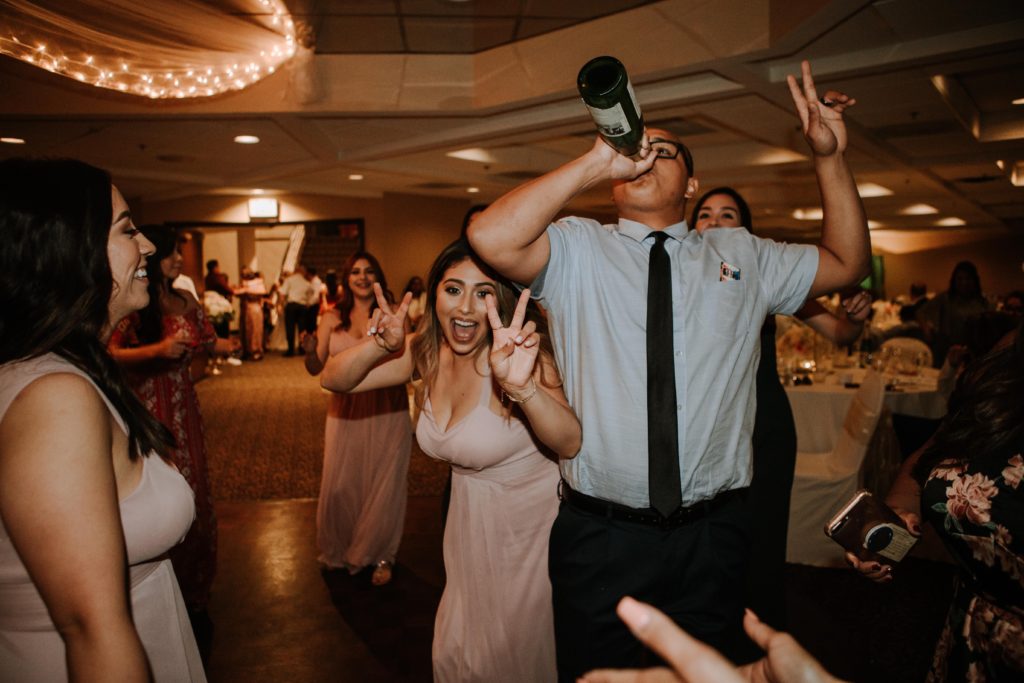 Although you may want your 20-year-old bridesmaid to enjoy a cocktail, it is still considered illegal. According to United States liquor laws which were adopted in 1987 throughout the entire country, the legal age to purchase and consume alcohol is 21-years-old. It is the bartender's responsibility to check ID—there are no exceptions to this rule. Bartenders can face citations and fines if these laws are not followed. While it might be disappointing, these laws help keep all your patrons safe.
Cost Savings Options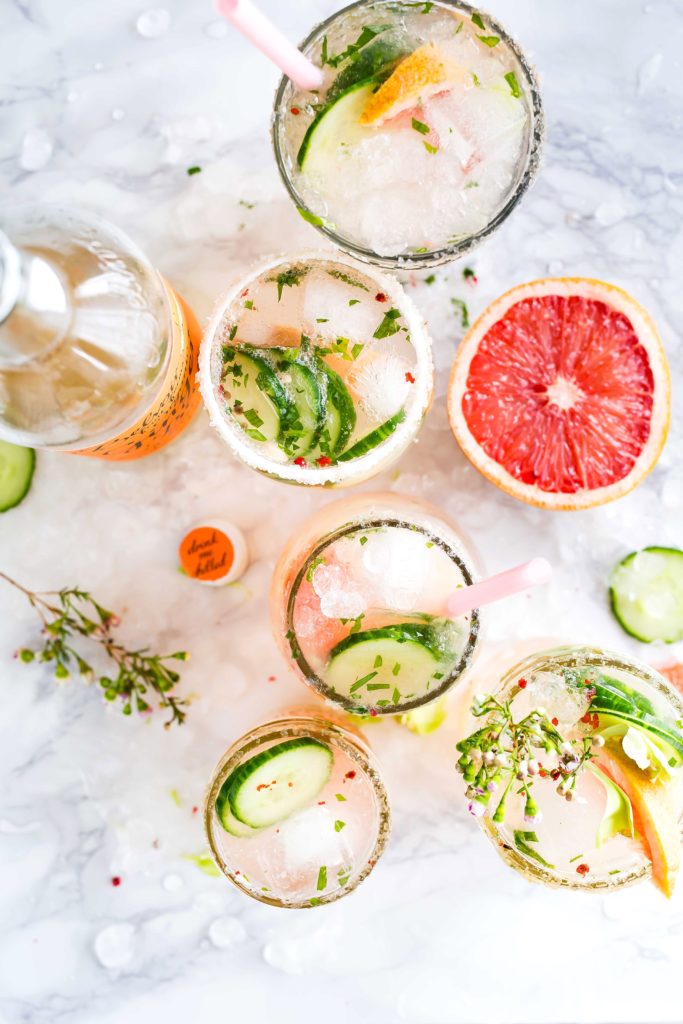 When you are planning your next event, keep in mind you can find huge cost savings by simply choosing a venue that allows you to bring your own alcohol and bartenders. Some local venues charge $22+ per person which can quickly add up. By providing your own alcohol and our bartending services, you can save tremendously on your final bill. For example, if your wedding has a guest list of 200 people, by booking our services, you can save $2500 on your total bar bill at the end of the day.
If you are recently engaged, throwing a party, hosting a corporate event, or holding a fundraiser and looking for a bar service for your event, we'd love to help! Let's chat!