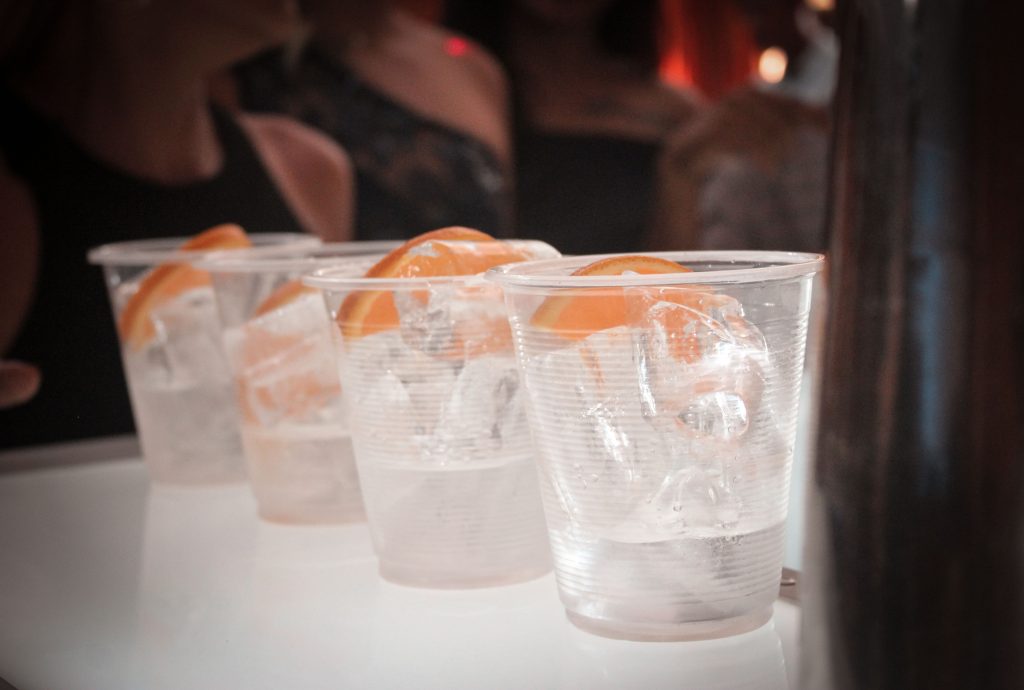 The crazy amount of decisions couples make during the wedding planning process can be overwhelming, chaotic and just plain stressful. But it doesn't have to be that way! We're here to help you make the right decisions regarding your drink menu, making the planning process just that much easier on you! As professional bartenders, we are all for having a select few speciality cocktails at your wedding celebration, and there's a reason for that!
Cost Savings
Choosing a select few specialty cocktails at your wedding, instead of having a full menu, will save you money. When the menu is tailored specifically to your event, it ensures your bartenders will have the proper ingredients for those drinks. This eliminates the concern for running out of ingredients required to make every cocktail under the sun. Cost is another reason the simplicity of your cocktail choice matters so much. A drink with a shorter ingredient list equals shorter wait times and a lower cost per beverage, plus greater customer satisfaction. Having minimal ingredients results in maximum value.
Importance of Ingredients
Ingredients go a long way to contribute to the quality of the finished product. We only use the freshest ingredients, and the highest quality liquor in our cocktails. This ensures you and your guests are receiving the tastiest beverages on your big day. In the instance of speciality signature drinks, simple is better. The less ingredients there are in your drink, the better. The simpler the beverage is to make, the more consistent each will be, and the better they will taste. Quality matters and a little goes a long way in making a difference!
Choosing a Cocktail
This is the fun part! We will help you choose a popular, existing drink that fits your theme —or work with you to invent a delicious new recipe, custom to you and your big day! Whichever option you choose, we promise your specialty cocktails will be delicious and beautiful. What's more fun than having a great drink that tastes good, and is unique to your day!
Well, what do we do now??
If you ask us, the pros for having a select few specialty cocktails at your wedding are endless. From saving you money, to cutting wait times at the bar for your guests, we can't see why you'd want it any other way! Contact us to get your wedding beverage planning underway today!