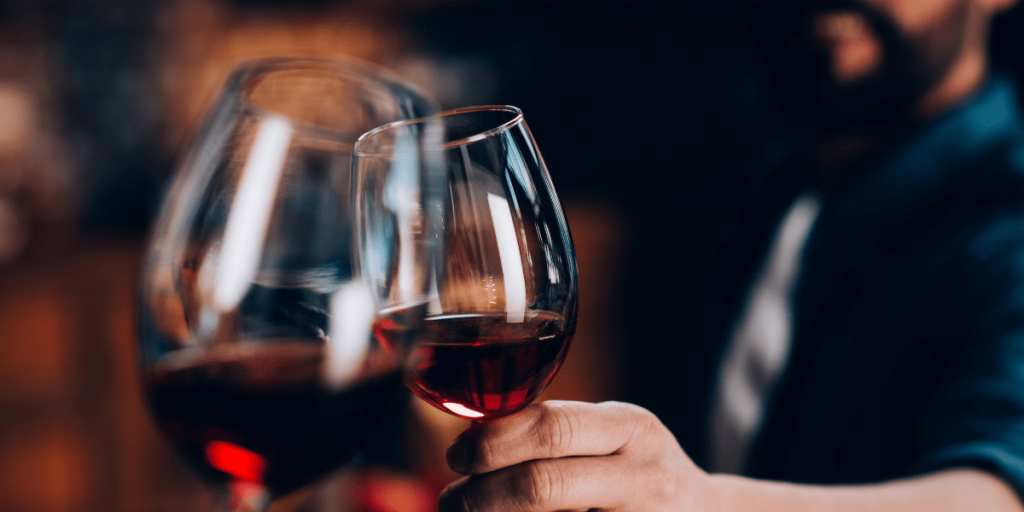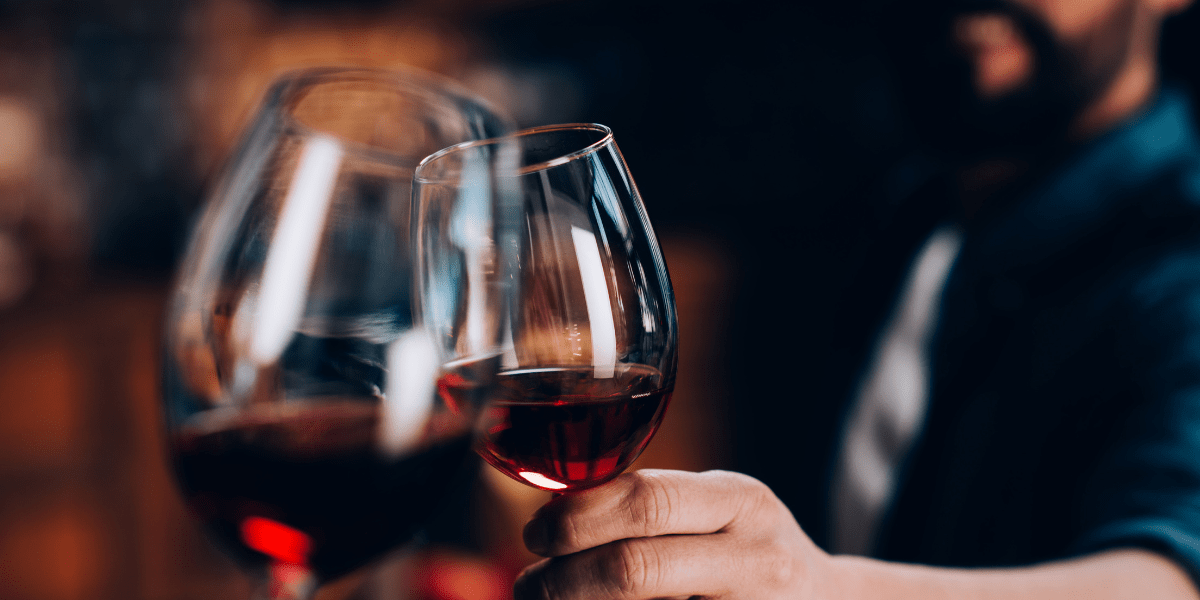 When it comes to planning beverage services for an event, there are many things to take into consideration. One of the most important is drinkware.
Here are a few considerations:
? – Is your venue set up to handle rental glassware? When you utilize glassware, you need to have plenty of space to store, stock, and return used glassware to the racks.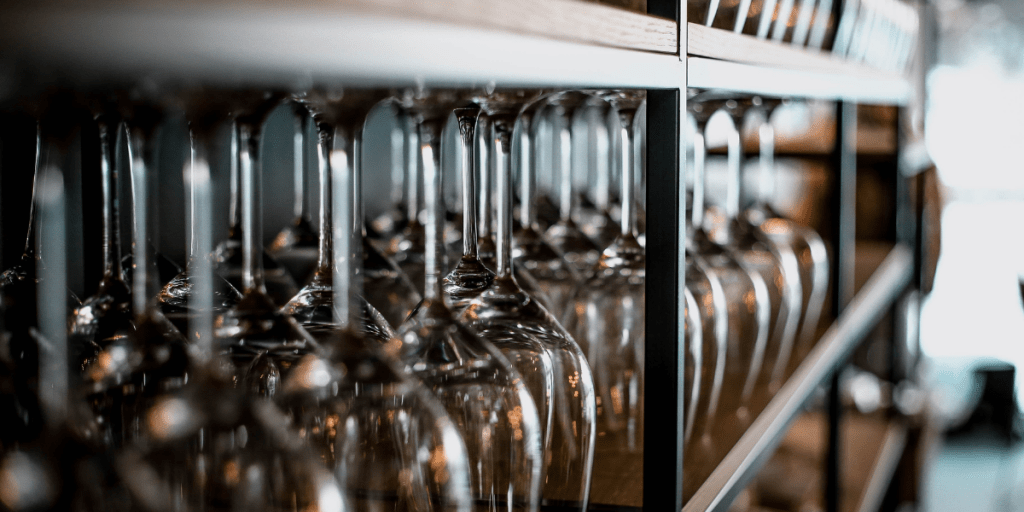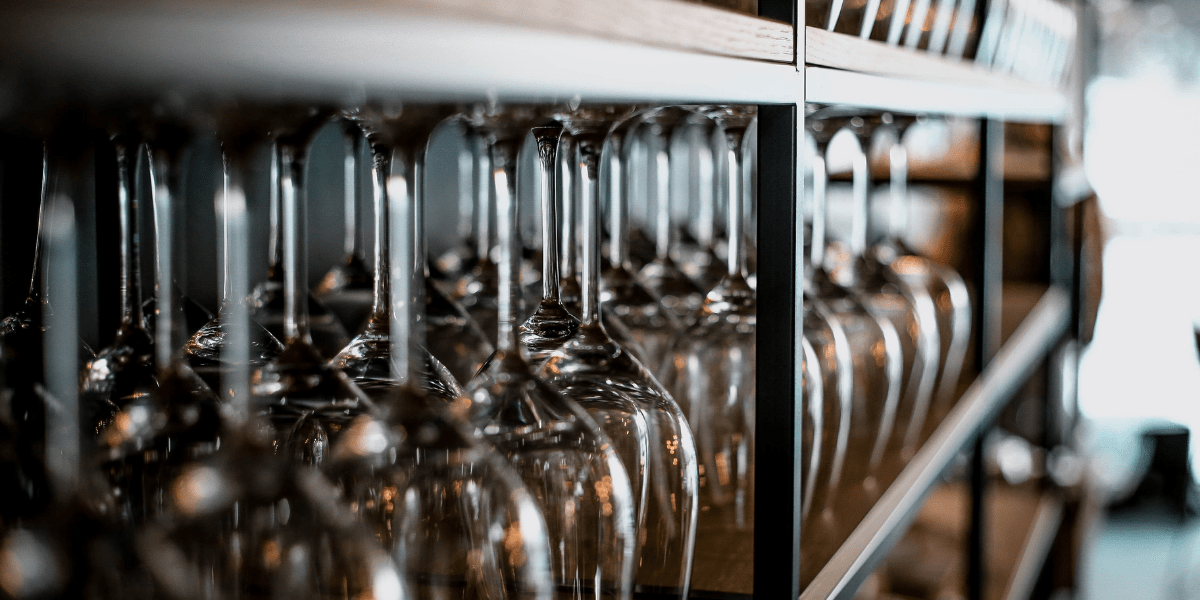 ? – Glassware rental can get expensive. We recommend having extra staff members ?? on hand to help clear used glassware from the tables and return it to the racks that will be returned to the rental company. You also need to plan on multiple styles of glassware ???????, and around three to four times more glassware than your guest count to handle the amount of beverages being consumed.
? – Do you have somewhere to wash the used glassware? If not, you'll definitely need plenty of extra glassware for the event since guests don't always return with their empty glass to reuse for their next drink.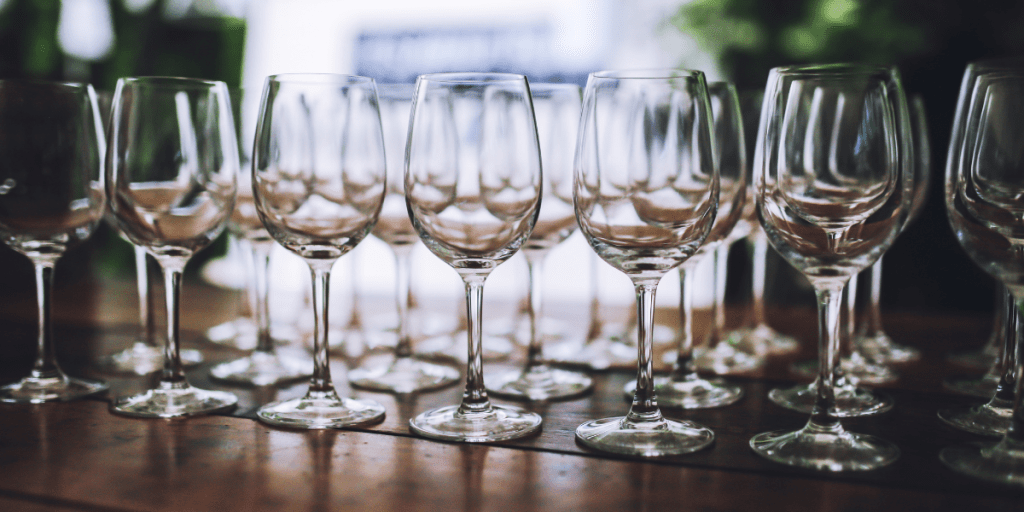 ? – Where is your event being held? A home? A rental venue? Inside? Outside? Near a pool? We never recommend using glassware at an outdoor venue or in the grass. Definitely never near a pool. You risk a guest potentially dropping or breaking a glass in an area that could cause issues other than just a broken glass. Injuries from cuts are a big risk. ??

☀️ – If you still want to utilize glassware outside, the bar should be under a tent ⛺️  and out of the sun. Due to thermal shock, glassware that sits in the sun and gets too hot can shatter as soon as you add ice ?  to the glass.
Don't worry about your bartending service showing up with red Solo cups?! Premier Pour Bartending utilizes high quality, clear plastic drinkware for all events. Clear plastic is still an elegant alternative to glassware, quick and easy to use, stackable, lightweight, and a very cost effective option. We also have the ability to utilize upgraded recyclable ♻️  Tossware at an additional cost. Glassware is always an option, but considerations need to be made to ensure that the event goes smoothly.

Contact us today with questions or for more information. Cheers!